Latin America underwent its first significant venture capital boom in recent years, as noted by McKinsey in its 2023 LatAm Digital Report. This period of rapid innovation and growth opened the eyes of many to the region's potential. Although currently in a down cycle, the report suggests that startups here are learning and adapting at a rapid pace while funding sources from investors are diversifying.
In addition, the recent boom in innovation has helped to bolster local ecosystems in countries such as Chile, Mexico, Brazil, Colombia and Uruguay, setting the scene for the next growth cycle. Here, Brazil Reports showcases a list of 15 disruptive entrepreneurs from across the region that have been instrumental in driving this change across industries and borders.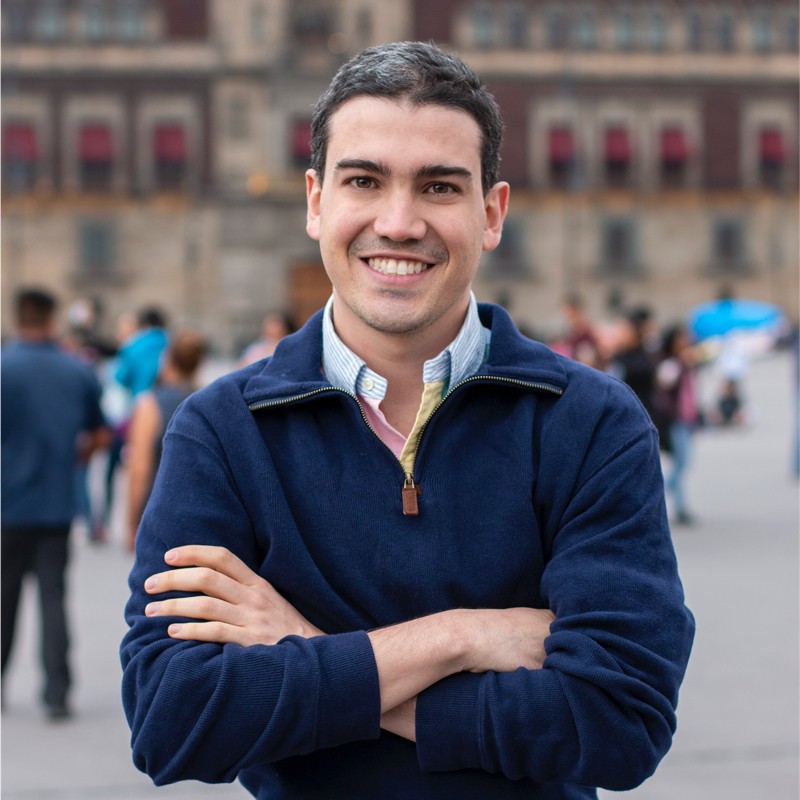 Juan David Aristizábal is an entrepreneur, college professor and speaker from Colombia with two masters from Columbia University in International Affairs and Journalism. He was awarded the MTV Millennial Award in 2020 and the Princess of Girona International Award for his work supporting young people's education in Latin America. Aristizábal was also recognised and mentioned on Forbes magazine's well-known "30 under 30" list and acted as co-chair of the World Economic Forum Annual Meeting 2019.
Currently, Aristizábal is the CEO and founder of PROTalento. This company offers a solution for those who want intensive training and support to enter high-demand industries, such as the bio-economy, the experience economy and the digital economy.
---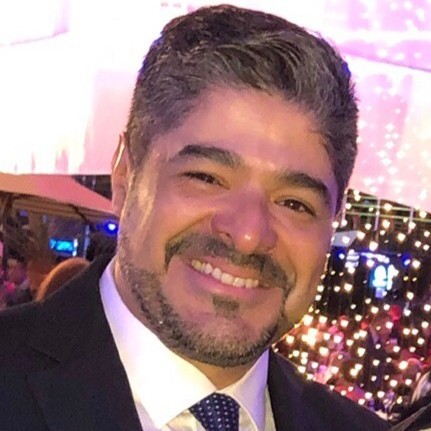 Marcelo Ferreira has an extensive financial trajectory of over twenty years in the financial market sector following his college education where he obtained degrees in banking and economics. He was the COO for recognized bank BNP Paribas- known as the principal financing leader in France and Europe – for its Personal Finance subsidiary.
He's the current COO at QueroQuitar, a Brazilian startup that provides financial planning services to negotiate and clear debts. The platform gathers creditors willing to offer discounts and installment plans that help to close more sustainable deals. Ferreira is fluent in Spanish, English and French.
---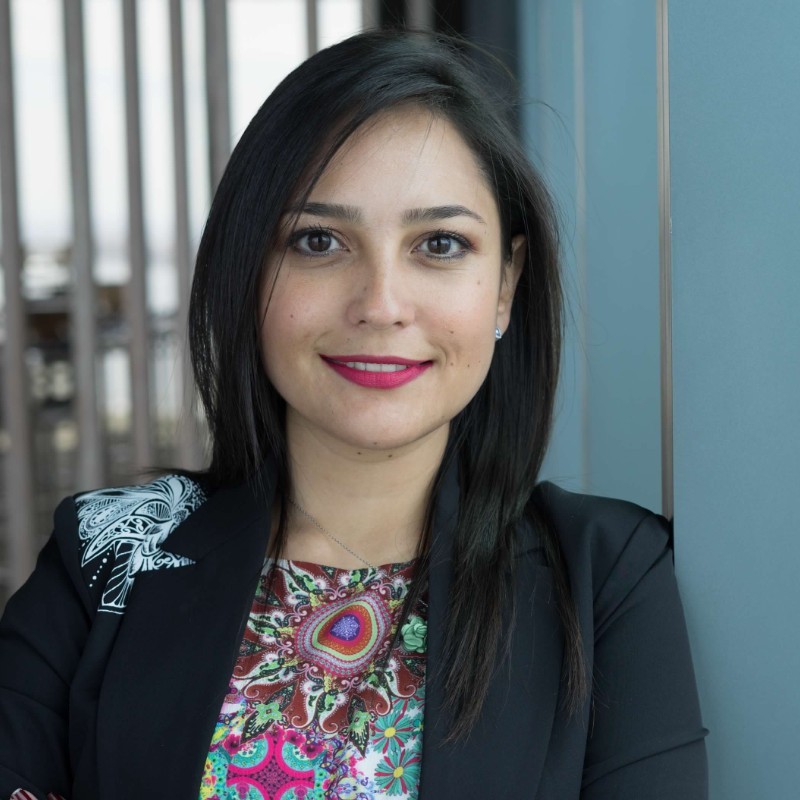 Carolina Hernández is a Colombian entrepreneur, doctor in public health, and clinical epidemiologist. She also holds a Master's in Business Administration. She has vast experience managing programs and businesses in large corporations such as Johnson & Johnson. She also participated in complex surgical procedures in modern hospitals and war zone clinical settings, and thanks to her efforts and high performance, she ranked in the top 5 in her country for the national medical board exams.
Hernández is the current CEO and Founder of Colorchain, a sustainable, high-quality medical apparel brand specializing in creating high-quality and differentiated medical textiles such as robes and uniforms.
---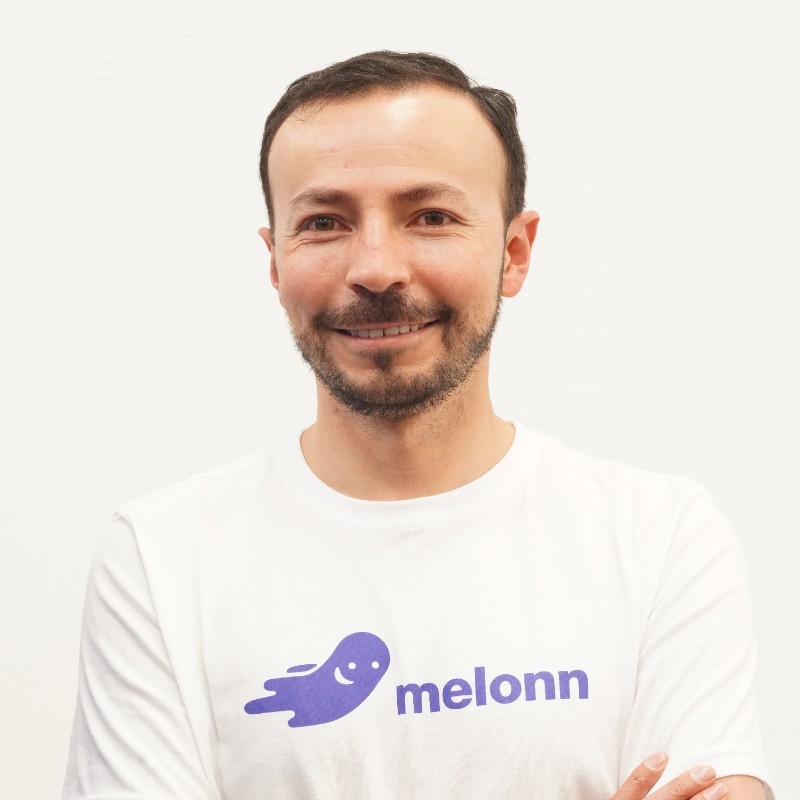 Andres Felipe Archila is a multilingual, award-winning engineer with broad experience in transportation and logistics. He holds a Master of Science from the Massachusetts Institute of Technology (MIT). Archila is also a recognized entrepreneur who used to be a physics teacher.
He's currently the Co-Founder and COO of Melonn, a startup that provides software services to small and medium-sized e-commerce companies in Latin America to help businesses and entrepreneurs in the region to thrive. Melonn was also recognized in the Linkedin Top Startups list and has raised $20 million in a Series A round.
---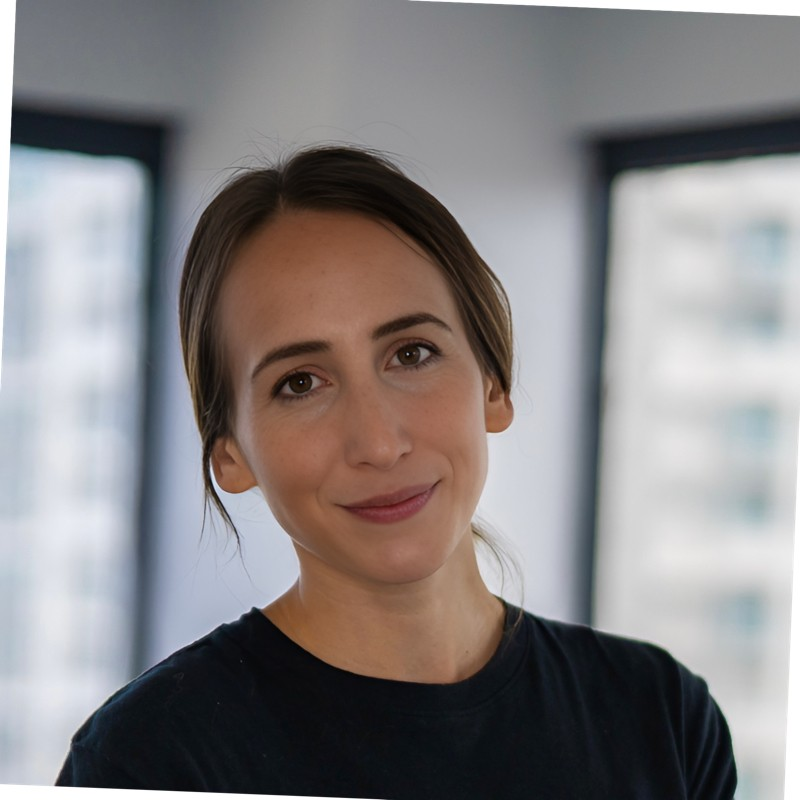 Lauren Cascio, the founder of Gulp Data, is a trailblazer in the field of data-backed loans and data valuations. By leveraging the power of their proprietary machine learning technology, Gulp Data specializes in swift data valuations, enabling them to provide non-dilutive loans using copies of borrowers' data as collateral. With an impressive ability to pre-approve loans within a mere 24 hours, the company recently secured a $25 million credit to further expand their groundbreaking concept of data as a valuable asset for businesses.
Lauren has established herself as a proven angel investor and a driving force in fostering the growth of the tech ecosystem. Her extensive experience and expertise have positioned her as an influential figure in the industry, inspiring and empowering aspiring entrepreneurs to realize their visions and navigate the complex landscape of technology startups.
---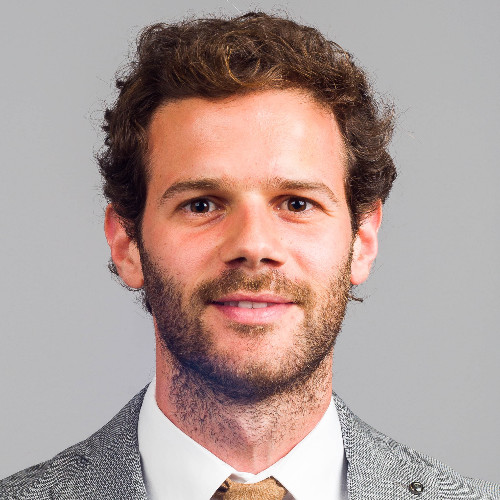 This Uruguayan graduate from Montevideo University in Industrial Engineering that also holds an MBA from Duke University has dived deeper into the e-commerce industry in Latin America for over four years. José Ignacio Guerra also counts on extensive marketing knowledge.
Guerra is currently the CEO of Tiendamia, an Uruguayan e-commerce platform specializing in cross-border e-commerce between the US and LatAm. It currently holds a large product catalog and provides delivery and logistics services. Tiendamia also raised US$30 million in a Series B round led by Cartesian Capital Group in February 2023.
---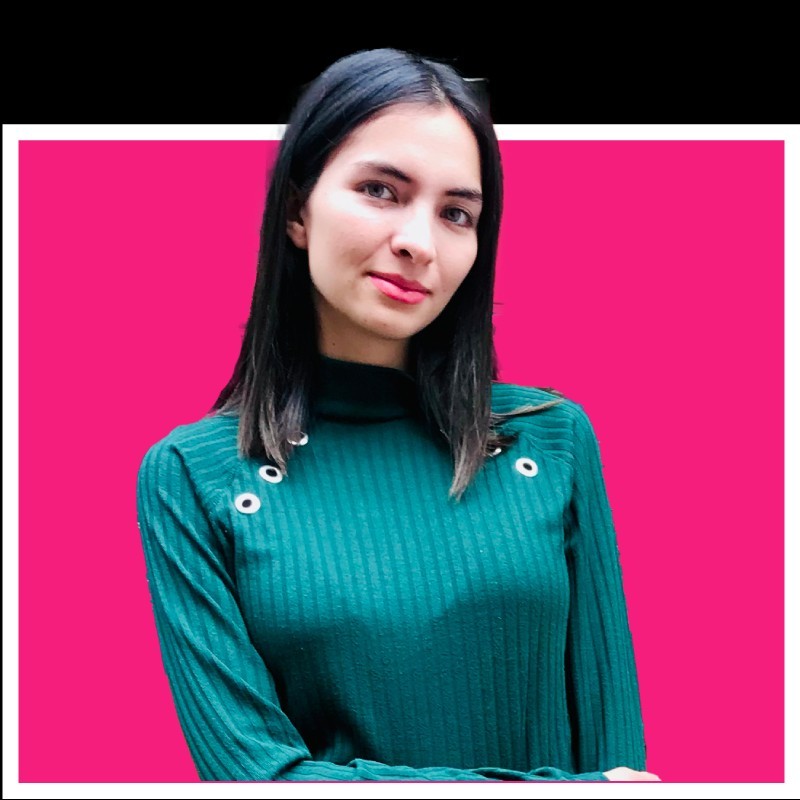 Laura Daniela Muñoz is a startup enthusiast who's all about fintech, e-commerce and strategy. With several years of experience in project business operations and analysis plus two MBAs from the Asia School of Business and MIT, her career growth is only just starting.
Muñoz is also the co-founder of AMBANA, a proptech platform that allows people to invest in real estate regardless of the amount of money they have available. In this way, investors can obtain income proportional to the investment they made. Muñoz is also an active member of TECHO, where she volunteers to promote education and build emergency housing for Colombian families in conditions of extreme poverty.
---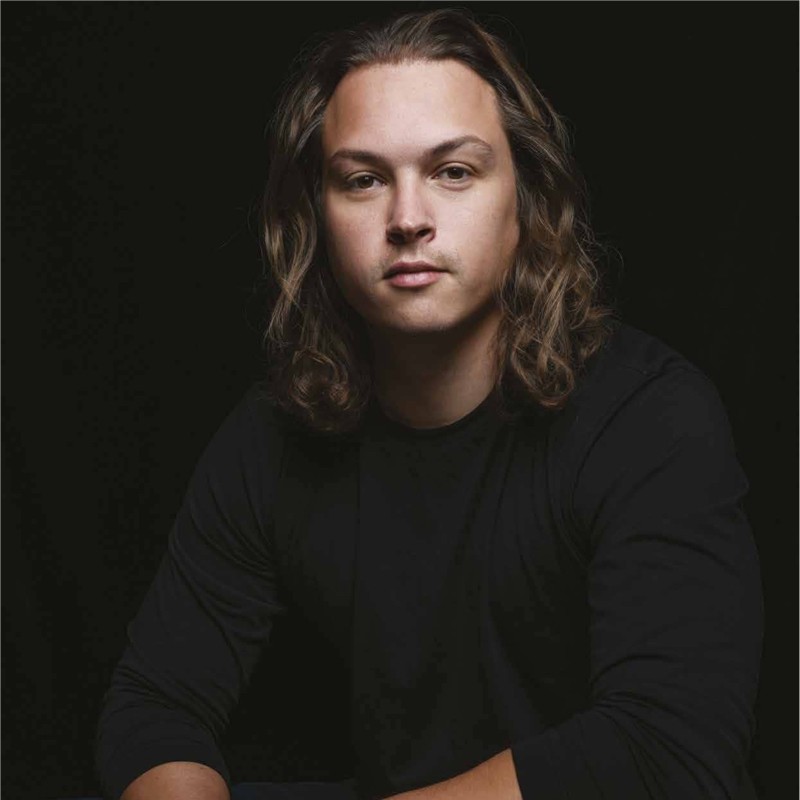 Carlos Garcia Ottati is a passionate entrepreneur with huge experience in management consulting, marketing, and sales in various markets across LatAm. He holds an MBA from Oxford University, after which he held positions at McKinsey & Co and Linio.
García Ottati is the Founder and CEO of KAVAK, one of the most successful Latin American startups which has been valued at $8.7 million USD. The company is focused on buying and selling semi-new vehicles and has had accelerated growth since its launch in 2016, currently operating in ten countries.
---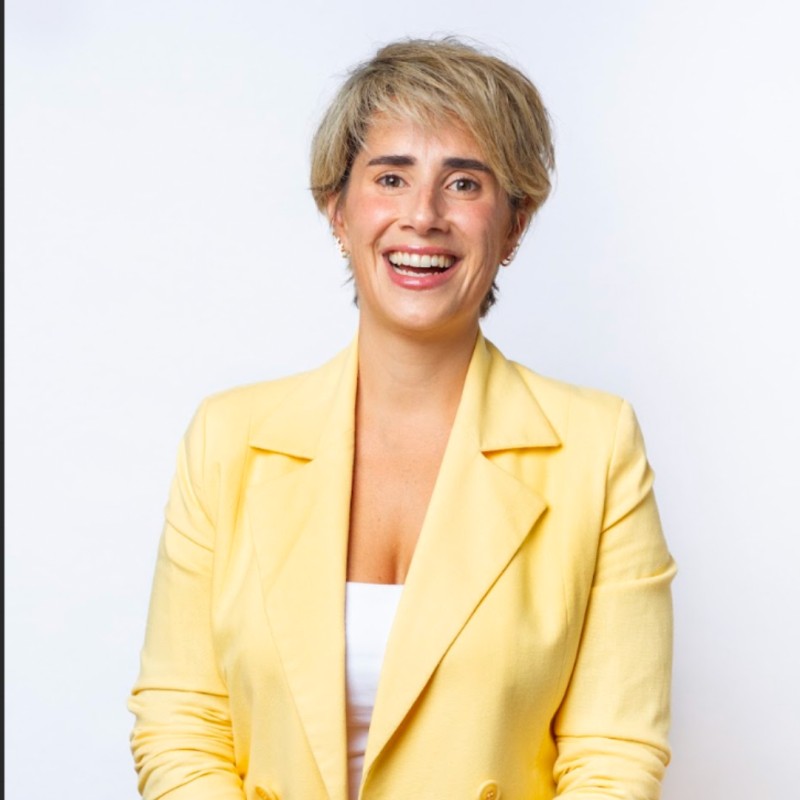 Ximena Aleman is a passionate and skilled entrepreneur based in Uruguay who's using her knowledge of the financial market in LatAm to create initiatives that boost development in the region. She's an accountant and holds an MBA from ORT University in Uruguay.
Aleman is the current Co-CEO and Co-Founder of Prometeo. This open banking platform consolidates a single point of access for banks, fintechs and corporations to access financial information and make financial transactions. The company connects 42 financial institutions through 127 APIs in 10 regional countries. Aleman is also a member of WeFintech, an Ibero-American Network that fosters women's collaboration, development and participation in Fintech.
---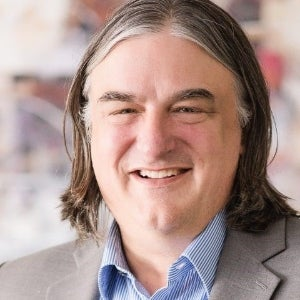 Mike Hoey is the founder of Source Meridian and IPSUM Clinical, among other companies. His aim is to combine business growth with innovative pharmaceutical and healthcare solutions.
He began his career working for Accenture in their pharmaceutical practice in the 1990s and, over the years, played a key role in advising various startups in both software and pharmaceutical regulation fields. Source Meridian also supports the development of software platforms for medical devices, connected health technologies, and big data analytics capabilities. He serves as a Mentor at USC.
---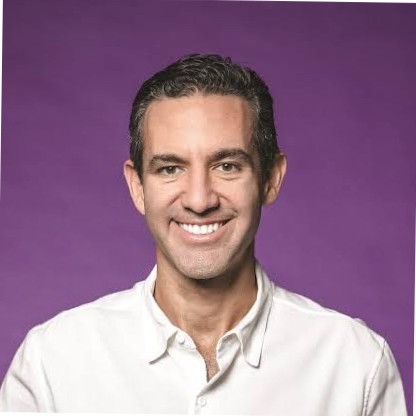 Colombian-born David Vélez is a businessman who graduated from Stanford University and has had the opportunity to move around in Latin America, finally relocating to São Paulo in 2012. Here, he secured a position as a Partner at Sequoia Capital. Vélez is fluent in four languages and has vast knowledge and experience in venture capital, private equity and financial modeling.
In 2013 he decided to launch Nubank, a digital finance platform with patented technology and innovative solutions, currently operating in Brazil, Mexico and Colombia. With over 70 million clients and a valuation of $45bn, the neobank is of the region's most infamous success stories.
---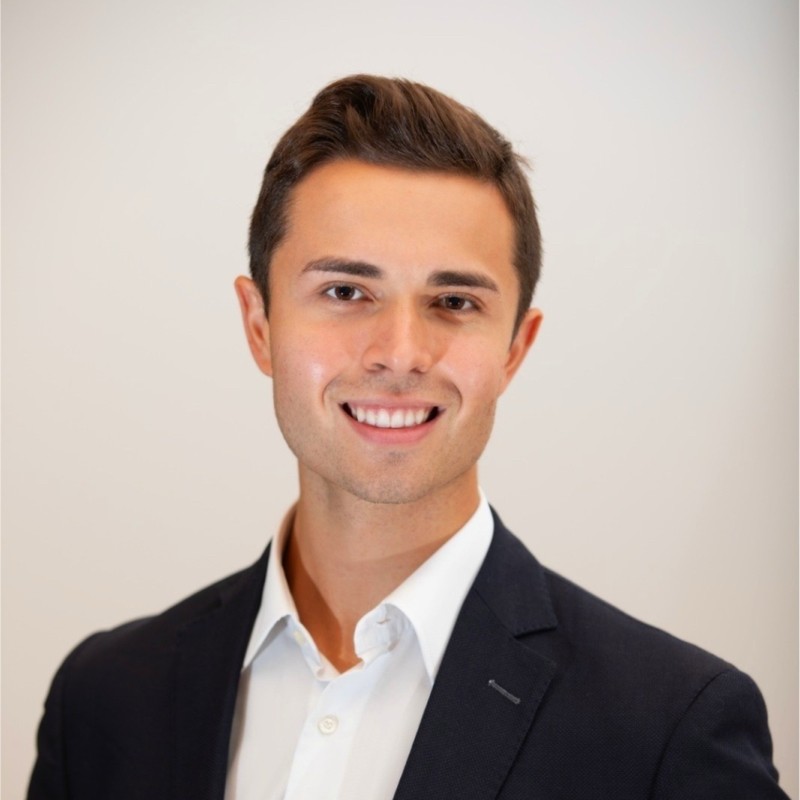 Abraham López considers himself a "startupper" and is an investor with an experience in investment and financial banking. He holds titles in Business Administration and Management from King's College London and a Master's Degree in Entrepreneurship and Business from Cambridge University. He was awarded the King's Leadership and Professional Skills Award in 2018. López is also an NGO enthusiast, which led him to volunteer as an English teacher for the Center of Studies for Peace and Development.
He's currently the Co-Founder and CEO of Correcto. This startup offers its clients a writing tool based on artificial intelligence and automation. It provides the user with writing suggestions, tone analysis and many other functionalities, thus improving written communication in Spanish.
---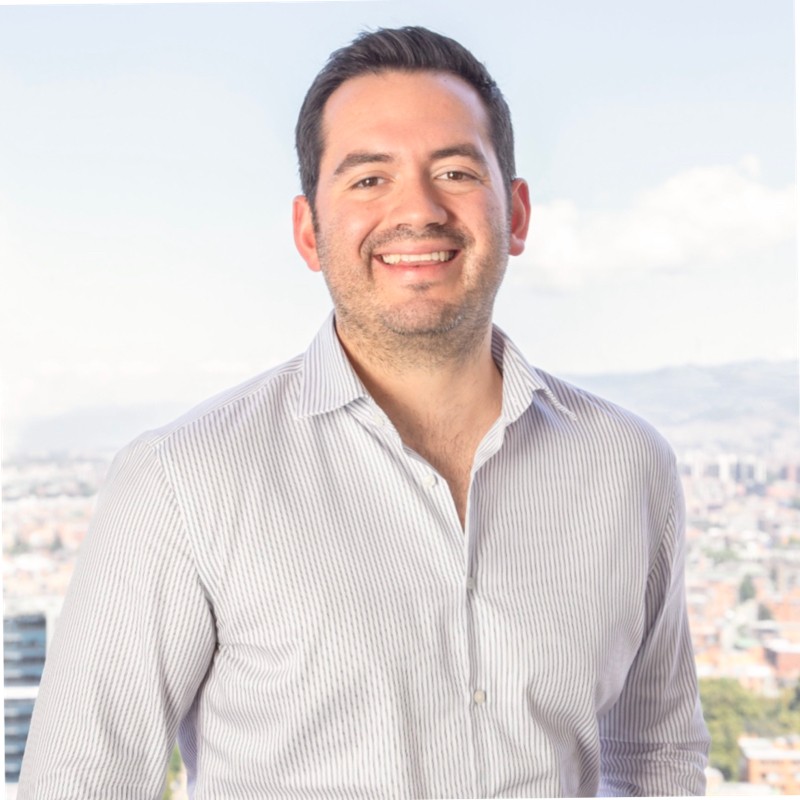 Pablo Miller has an incredible background as an international leader focused on staffing and recruitment. He has a great sense of entrepreneurship and had the great opportunity of being trained by James Caan, CEO of the UK-based private equity firm Hamilton Bradshaw. Miller is fluent in Spanish and English and graduated from Nottingham University with a political science and government degree.
Miller founded Remoti where he is currently CEO. The company operates in the recruitment and selection segment for global and multinational companies. Remoto allows companies to achieve their expansion goals by conducting hiring and recruitment processes to find the best talent.
---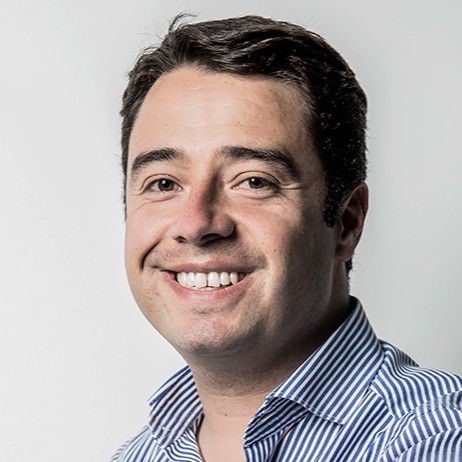 This Colombian entrepreneur graduated from Business Administration and Management at Externado University in Colombia with diverse experience in management and marketing nationally and internationally. He also developed competencies and gained knowledge in product management and development and product business development.
In 2014, Javier Andres Cardona Mora co-founded 1DOC3, a platform where verified doctors answer health concerns online 24 hours a day, free of charge and anonymously—fostering a social and economic positive impact for all.
---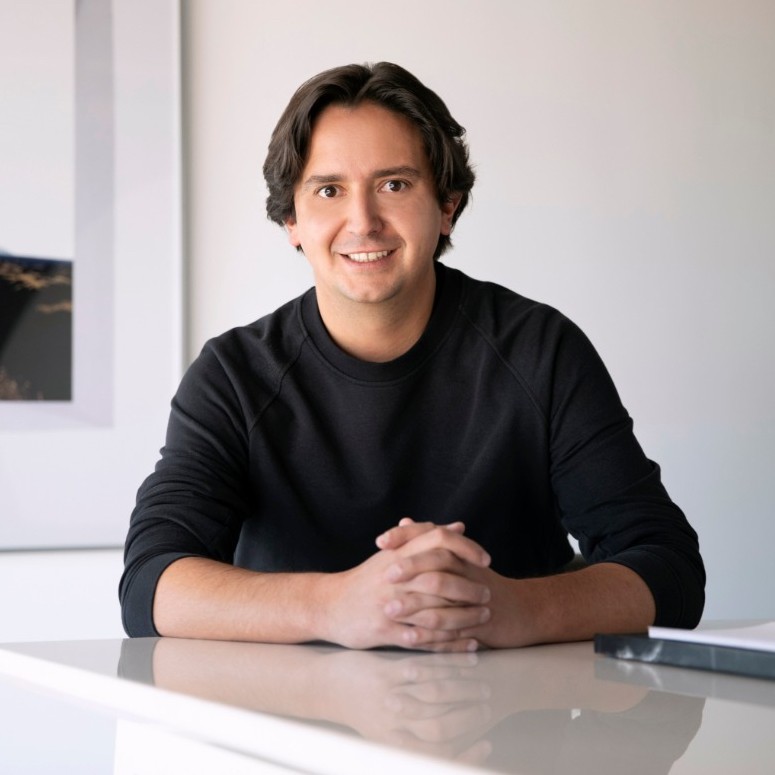 Sebastian Noguera Escallon has dedicated years of work to solve access and liquidity problems for the middle class with technology in Colombia. This allowed him to work for big companies such as Merqueo – an online grocery store – and Colombia's Banco de Bogotá where he helped create digital financial products. He holds a title in Economics and Industrial Engineering from Los Andes University in Colombia and is also a volunteer mentor on Entrepreneurship for Endeavor, a global community of entrepreneurs.
Noguera Escallon is the co-founder and current president of Habi. This real estate platform operates in Mexico and Colombia to evolve the local markets with technology and data analysis. Habi has received investments in Series A and Series B funding rounds.
---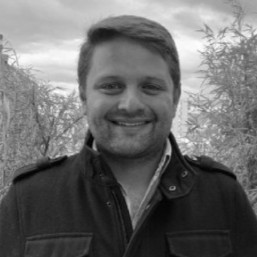 David Vásquez is a Colombian entrepreneur and a proud member of TheVentureCity, a global, early-stage venture fund that supports founders with investment.
Vásquez is the current Chief Product Officer of TusDatos.co. This web/API platform offers background validation, identity validation and third-party knowledge of individuals and companies in one click and less than one minute. Vásquez was named Entrepreneur of the Year by FENALCO in Colombia in 2020.