Tempo France and the Brazilian fintech firm nTokens announced this week that they've signed an agreement to launch high-tech remittances from European Union countries to Brazil.
The World Bank earlier estimated that in 2022, global remittances would reach $630 billion. With increasing global migration and advances in technology, remittances have become faster, safer and more affordable.
With the new partnership, users will be able to send money through the Tempo mobile application, and recipients can receive the funds in their bank accounts with over 170 Brazilian banks. The project will utilize innovative Armenotech-designed technologies based on the Stellar blockchain platform.
Both companies see this project as a significant technological breakthrough in the South American money transfer corridor, with Brazil accounting for nearly $5 billion annually.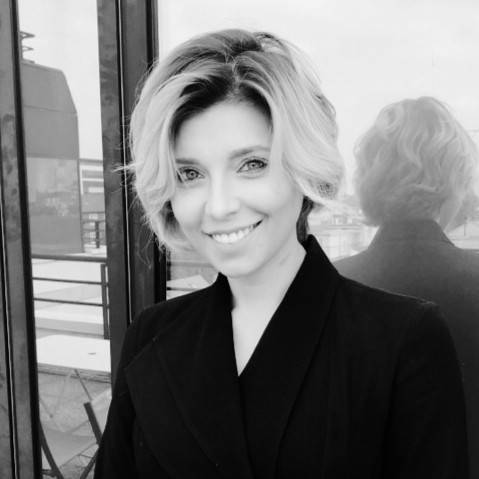 "We consider our integration with the successful fintech company nTokens as a very important and innovative project because together we are bringing new technologies to the corridor," said Alla Zhedik, CEO of Tempo France.
The integration of Armenotech IT solutions based on Stellar blockchain will enable high-speed, transparent, and cost-effective remittances, with processing being secured through PIX, the instant payment network of the Brazilian Central Bank.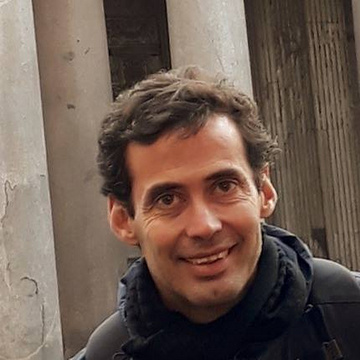 "We believe that tokenization can find its applications in every sphere of finance and everywhere. The joint project with Tempo France is a great example of this. It gives us a great opportunity to demonstrate all the advantages of blockchain technology to the clients in remittances," said Thomaz Teixeira, CEO of nTokens.
Tempo France and nTokens view South America, particularly Brazil, as promising remittance corridors.
They anticipate that the volume of money transfers between the EU and Brazil will grow from 5 percent to 10 percent in 2023, and the integration of PIX adds an additional layer of security to the transfers, reflecting the highest modern standards.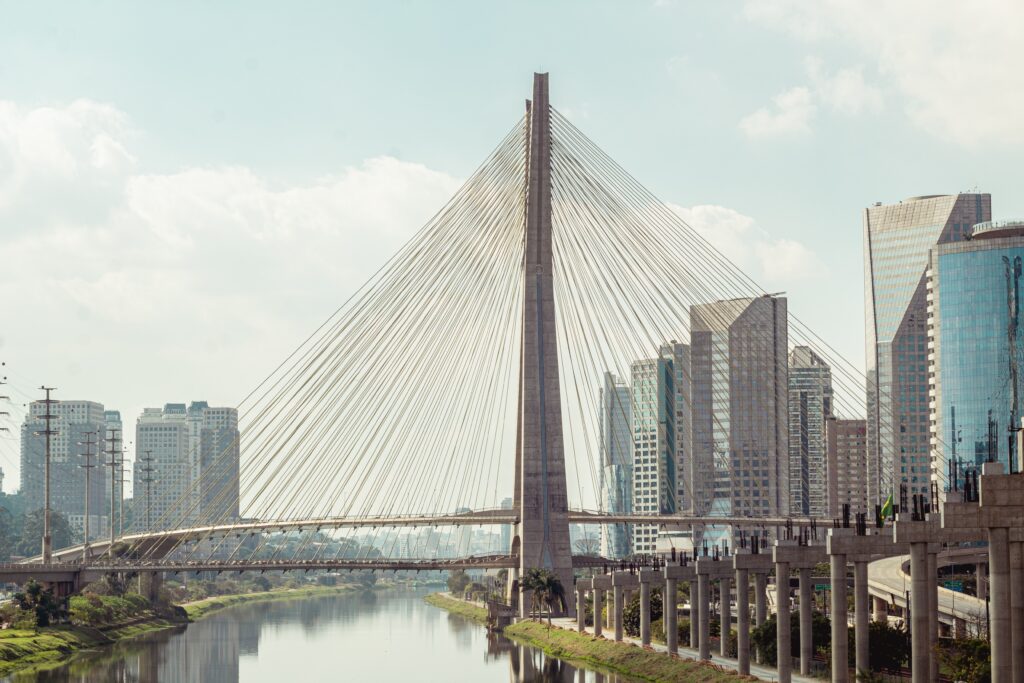 This article includes a client of an Espacio portfolio company