São Paulo, Brazil – A 13-year-old boy stabbed four teachers and one student at a public school in São Paulo, Brazil on Monday. One teacher, 71-year-old Elizabeth Tenreiro, died from her injuries while the other victims are expected to recover.
A gym teacher was able to subdue the attacker, who was then taken into custody by police.
"Had it not been for this heroic action by the teacher, the tragedy would certainly have been much worse," said São Paulo Security Secretary Guilherme Derrite.
Investigators are reportedly looking into whether the murder is related to an alleged confrontation earlier between the teenager and a Black classmate, and whether the suspect had any white supremecist ties.
According to São Paulo Secretary of Education Renato Feder, Tenreiro may have intervened in a fight between the two students last Friday, and the murder could have been a retaliation for stepping in.
Another student from the same class, who managed to escape the attack, said that the suspect had used racist insults during the fight with the other boy and was reprimanded by Tenreiro.
São Paulo's government reported that it's providing support, including counseling, for the students and their families, and the school is expected to be closed for at least a week.
"I have no words to express my sadness at the news of this attack," said Tarcísio de Freitas, Governor of the state of São Paulo.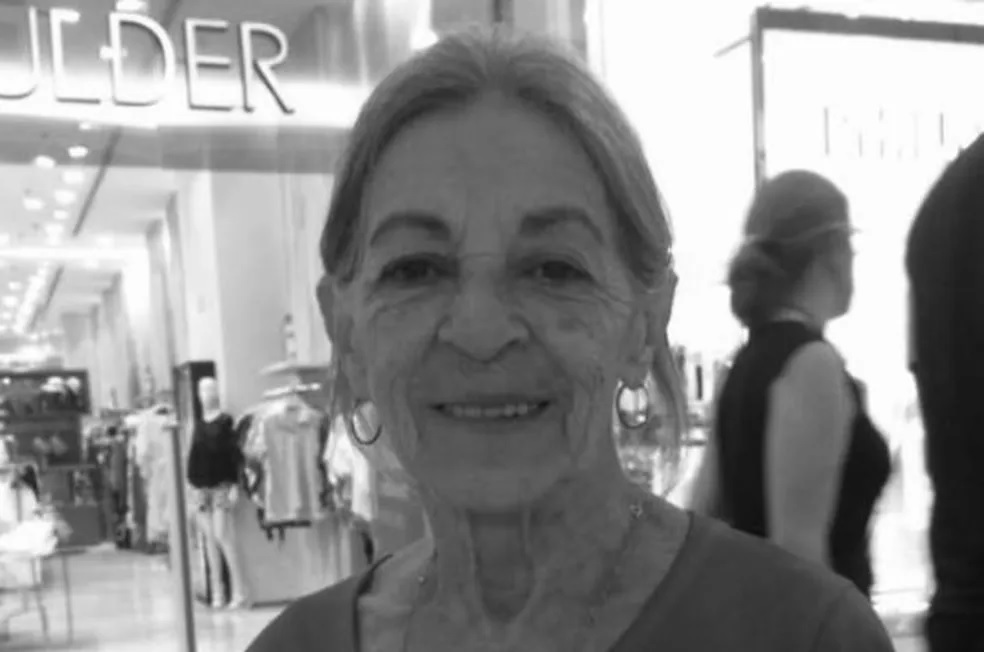 Teaching was a labor of love for murdered professor
The only fatal victim of the attack, Tenreiro was a science professor who retired in 2020, but decided to return to teach because of her love for the job. She began work at the school where she was killed just this year.
According to one of her daughters, Tenreiro's mission in life was to teach children and teenagers.
"She was a person dedicated to teaching, as a life purpose. She thought she had this mission, in a country with so much lack of education, if she could change the trajectory of a single student, she would already gain from that," said the daughter.
Tenreiro graduated with a degree in chemistry and worked for more than 30 years at a government institute in São Paulo dedicated to research in chemistry and biology.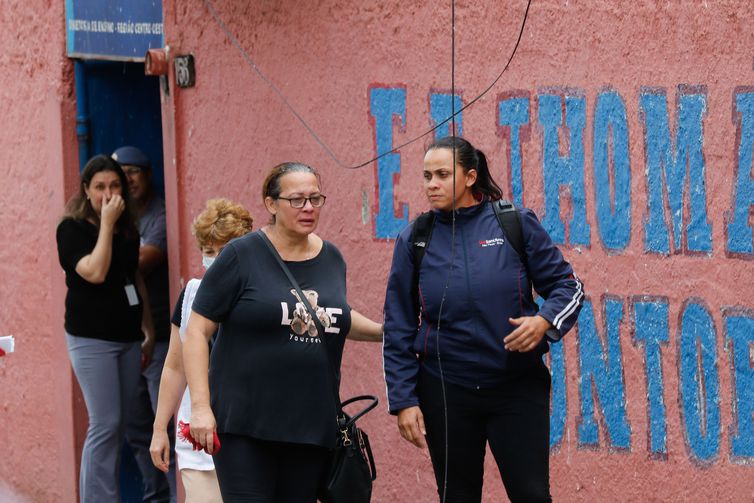 Mass killings not so common in Brazilian schools
Although violence in Brazilian classrooms is common, mass attacks of this nature, like those seen in schools across the United States, are not. In the past 20 years there have been 23 violent attacks in schools in Brazil, according to a study from Campinas University (Unicamp). In 2022, the U.S. recorded 51 school shootings resulting in injury or death.
However, last November a 16-year-old armed with a gun and donning Nazi insignia stormed into his high school in Aracruz, Espírito Santo and killed two people, wounding 11 others.
In March 2019, two young men, 17 and 25, went on a killing spree which included the murder of one of their family members, along with five students and two teachers from their local school in Suzano, São Paulo. The attacks were attributed to bullying suffered by the young men, and the rampage ended with a murder suicide of the two suspects.
In October 2017, a 14-year-old opened fire at a school in Goiania, killing two students and wounding four others, and in in 2011, in Rio de Janeiro, a 23-year-old former students killed 12 people and injured 22 at his former high school before committing suicide.
In Monday's attack, investigators are looking into past incidents of unusual behavior by the 13-year-old suspect, including social media and WhatsApp messages that took place before he was transferred in March to the school where the attack occurred.
Investigators have also reportedly retrieved a backpack from the boy's house containing suspicious objects such as knives, scissors, skull masks and headbands.