São Paulo, Brazil — More than 2,000 soldiers from Brazil's Army, Air Force, and Navy took part in the traditional military parade on Thursday, September 7 in the capital Brasília to commemorate the country's independence.
Despite calls from the opposition to boycott the event and the announcement from the government that security would be beefed up in the area around the capital, the parade went off without a hitch. 
During the two-hour parade, the military showed off their weapons, equipment, and combat vehicles, as is protocol in military parades.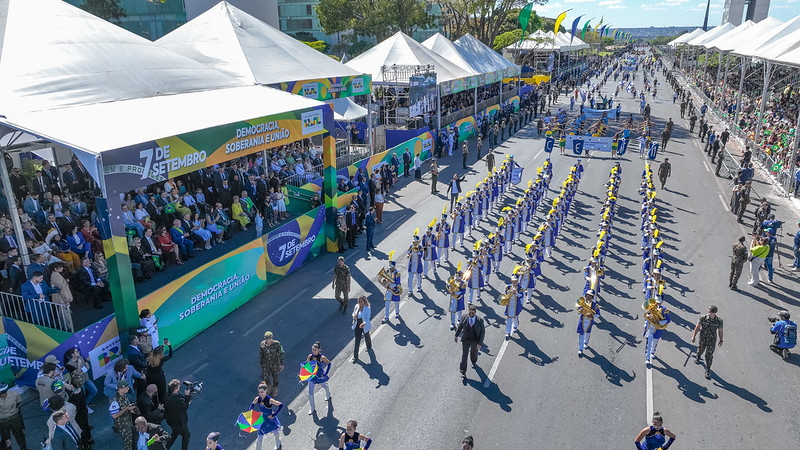 Read more: Brazil heightens security at military parade celebrating independence
President Luiz Inácio Lula da Silva paraded in an open car with his wife, Janja da Silva, and then took his place on a stage alongside ministers from his government and authorities from the Brazilian Armed Forces.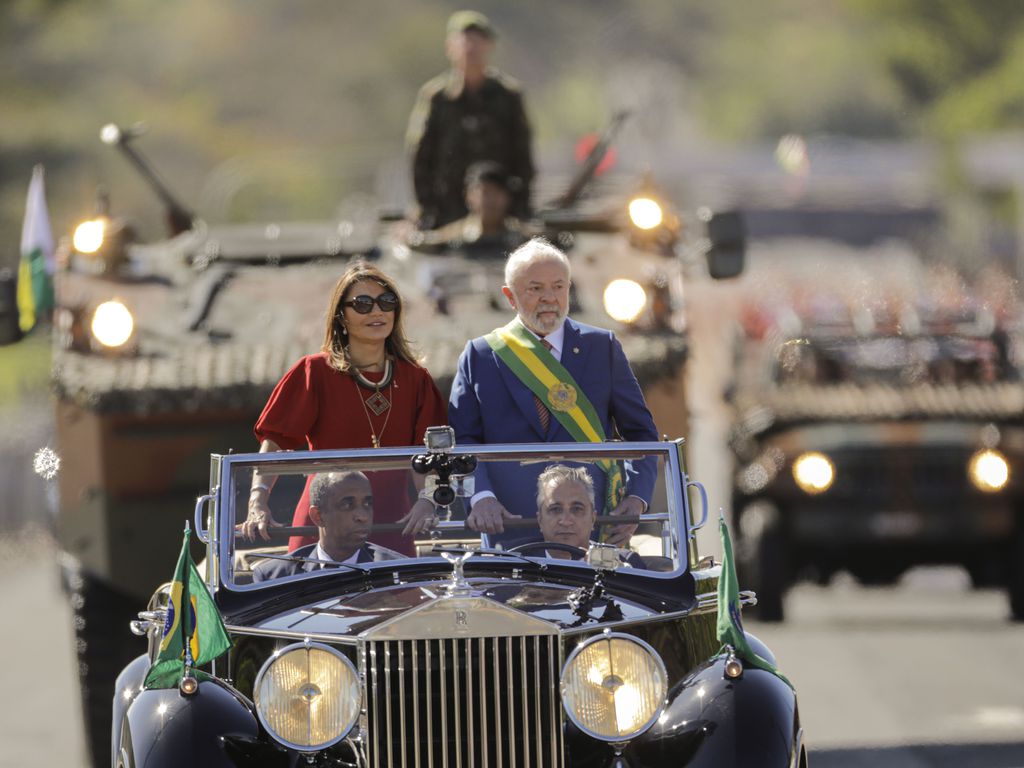 With the slogan "Democracy, Sovereignty, and Union," the government signaled an important shift in attitude in this year's celebration from past parades held during the administration of former President Jair Bolsonaro. 
A retired army captain, Bolsonaro often used the Independence Day celebration for political aims, praising Brazil's Armed Forces and threatening the country's democratic institutions.
On Wednesday, ahead of the parade, concerns about security led authorities to prepare a special protection scheme which involved a greater number of security personnel than was used for President Lula's inauguration in January.
Around 30,000 people attended the parade on the Esplanade of Ministries in Brasília, and no incidents or riots were reported.