São Paulo, Brazil – The greatest star that Brazilian soccer has given to the world in recent years has left the pitch in Europe to show off his talents in Saudi Arabia. At the age of 31, and lured by a massive €320 million (USD $348 million), two-year contract, Neymar left Paris Saint Germain for Al-Hilal, part of the Saudi Professional League.
In Europe, Neymar spent four seasons with Barcelona and six with Paris Saint Germain. While in Spain, the striker won major titles such as the European Champions League, the Fifa Club World Cup, and numerous championships in Spain's La Liga.
In 2017, Paris Saint Germain shelled out €222 million (USD $241 million) to take the Barcelona star. The French side wanted Neymar to lead the club's mission to win a major European tournament, but the dream never came to fruition. In the six years he wore PSG's number 10 jersey, the Brazilian went through ups and downs, suffered injuries, had a love-hate relationship with the team's fans, and only won championships within France.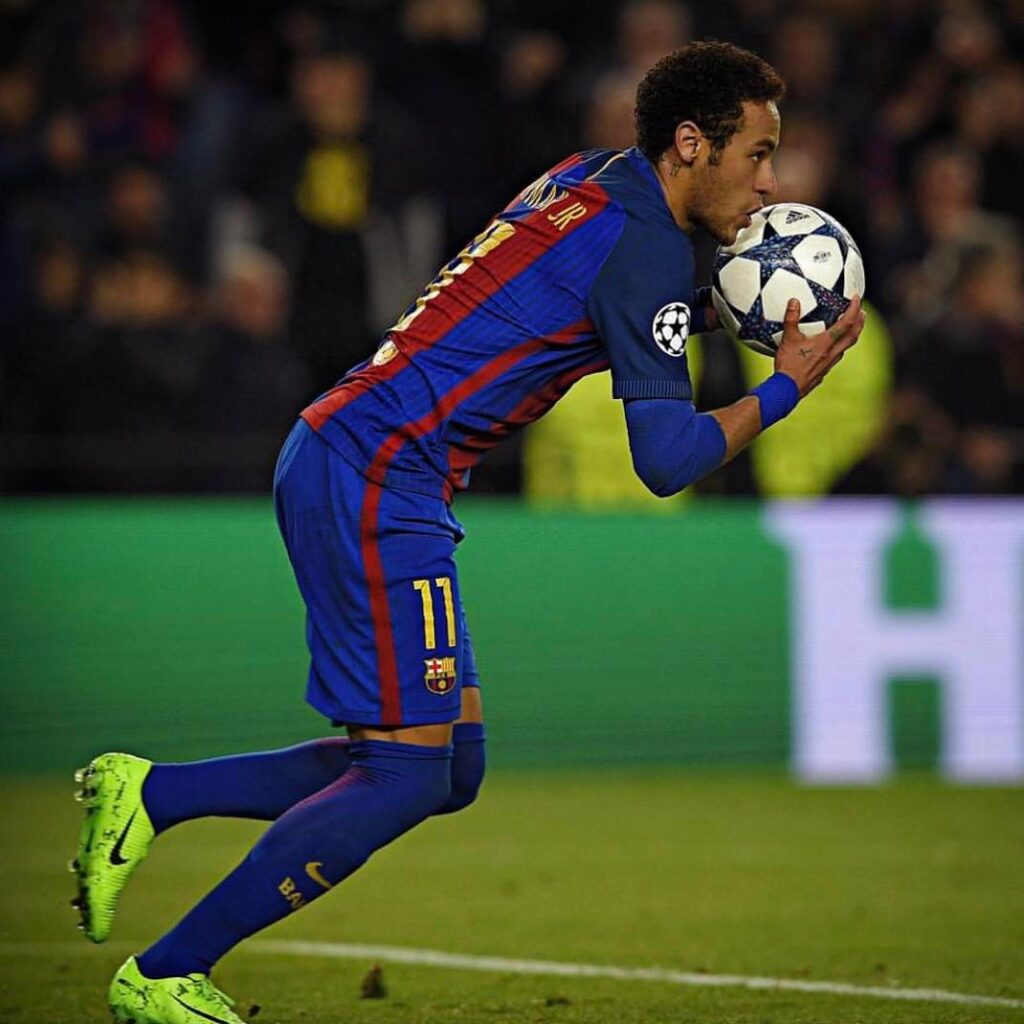 Even so, Al-Hilal decided to open their coffers to pay for the skill (and most likely the international popularity) of the Brazilian soccer star. The Saudi club, managed by the Arab Investment Fund, paid €90 million (USD $98 million) to PSG for the player. Along with Neymar, the Saudi club has two other Brazilian players on its squad, strikers Malcom and Michael.
On August 15, Neymar signed the contract with his new club in a Paris hotel and spoke about the new challenge in his career.
"I've achieved a lot in Europe and enjoyed some special moments, but I've always wanted to be a global player and test myself with new challenges and opportunities in new places," he said.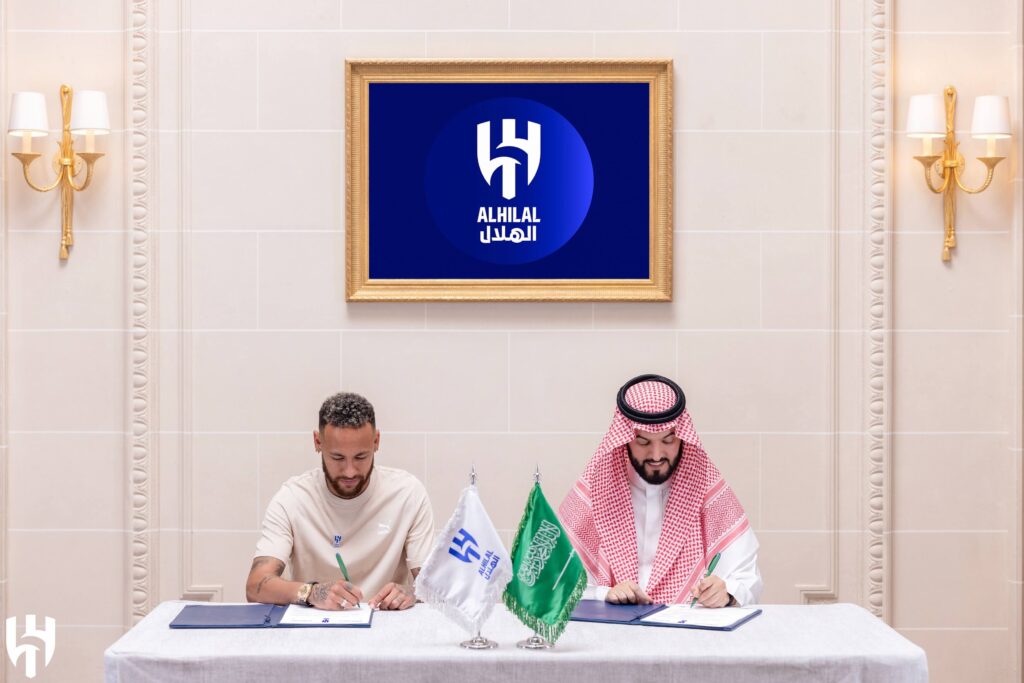 Al-Hilal's acquisition of a big international star like Neymar isn't a first for the Saudi Professional League. Al-Nassr previously brought on Portuguese striker Cristiano Ronaldo, in what was the first star-studded purchase for the league. And Frenchman Karim Benzema left Real Madrid for Al-Ittihad, where he plays alongside his compatriot Kanté.
Ivan Rizzo, a specialist in sports strategy and marketing at the Fundação Instituto de Administração (The Institute of Management Foundation), part of the business school at the University of São Paulo, believes that these investments are aligned with a project for the country.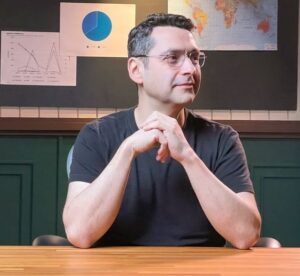 "The economic axis of the world is changing and soccer is proving to be a very efficient vehicle for demonstrating relevance," Rizzo told Brazil Reports. "There's a consensus that we're going to move away from the current sources of energy to others that aren't derived from oil, the main source of wealth for the whole of the Middle East."
According to sports marketing professor, Jeferson José do Valle, Saudi Arabia invests in signing top world soccer stars in an attempt to develop the sport and raise the profile of its championships, as other countries have done.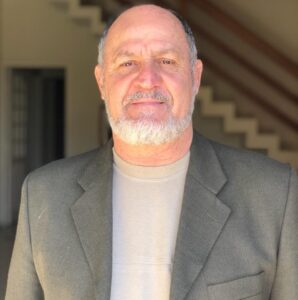 "It's a natural sports business in a new market that is emerging, just as it has been in China, several times in the United States, and again now. In the soccer market, as an industry, you have to have idols who are the driving forces behind the league and the clubs, generating revenue and value," do Valle told Brazil Reports.
Professor do Valle explains that Neymar's move from France to Saudi Arabia will be a new challenge in his career and could help him find new motivation.
"I think it's an excellent opportunity to recover from injury, prepare for the next World Cup, and a unique moment to position himself as a professional, with respect, motivation, and satisfaction that he no longer has at PSG and in France."
Rizzo points out that the reality of soccer in Saudi Arabia and Asia is completely different from what we're used to seeing in Europe.
"What do we know here in the West about the AFC Champions League? What are the logistical bottlenecks for the competitions? What is the level of refereeing in all the countries in the League? How do you combine preparation for playing in zones and climates as diverse as Uzbekistan, Malaysia, or Japan?" he asked.
Neymar is expected to stay in Saudi Arabia for the next two years. And experts interviewed by Brazil Reports, say there is still a chance he could return to the main stage of world soccer in Europe once his contract in the Middle East is up.
"Cristiano Ronaldo played in Europe until he was 36 and Messi too until he was 36. Neymar will be 33 in 2025. I think he'll be able to play two more years in Europe," says do Valle.