São Paulo, Brazil – A Justice in Brazil's Supreme Court on Wednesday annulled all of the evidence obtained via a 2017 cooperation agreement between prosecutors and construction firm Odebrecht, related to a 2014 corruption investigation involving state oil company Petrobras, known as Lava Jato (Operation Car Wash).
The corruption scandal led to the arrests of leading politicians and businessmen and spilled over into other countries in Latin America and Africa, leading to Odebrecht being fined USD $3.5 billion by Brazil, the United States and Switzerland.
The judge also called the 2018 arrest of now-President Luiz Inácio Lula da Silva for his alleged involvement in the corruption scandal "one of the biggest judicial errors in the history" of the country. (Lula served 580 days of a 12-year sentence after the Supreme Court overturned his sentence in 2019).
Judge Toffoli's decision
Supreme Court Justice Dias Toffoli, who was appointed as the rapporteur in the Odebrecht case in May, declared that testimony from Odebrecht executives as well as documents from the firm turned over to prosecutors are inadmissible in court because, according to the judge, they were obtained illegally.
The justice argued that the cooperation agreement, which involved a guilty plea and a fine for Odebrecht from Brazil, the U.S. and Switzerland, was made without an official request for international legal cooperation from prosecutors to the competent authorities in Brazil, which is mandatory to formalize an agreement such as this with foreign countries.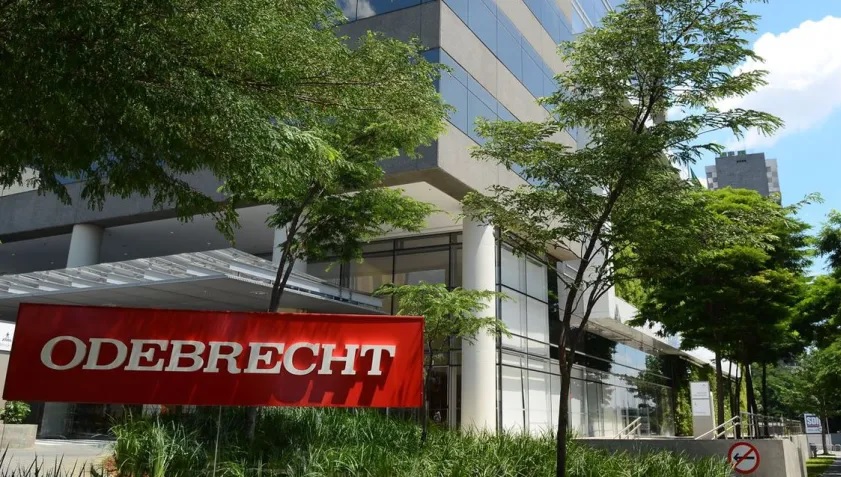 According to Toffoli, the negotiations for the agreement "didn't pass by the formal channels and would have happened outside the law." He argued that negotiations with foreign justice departments should have included officials from Brazil's ministries of Justice and Foreign Affairs, but because this didn't happen, the evidence was not admissible.
In the Brazilian system, the rapporteur judge can make big individual decisions. For example, he has the power to annul or validate evidence, testimonies and even convictions. But it is common for the rapporteur's decision to be later analyzed by the Plenary, formed by the 11 judges of the Supreme Court. This should happen with Toffoli's decision.
What evidence is being annulled?
Much of the annulled evidence involves documents from Odebrecht's so-called "Department of Bribery." According to prosecutors, the construction company tasked a whole department with organizing bribes to politicians and other officials in Brazil and abroad.
Within the cooperation agreement, Odebrecht handed over to prosecutors thousands of documents maintained in large computer servers related to the bribery arm of the company.
The files helped prosecute cases against corrupt officials, which following Toffoli's decision, could be at risk of being annulled as well. However, there have been a number of reports questioning the credibility of files, and the Federal Police found inconsistencies and in 2020 acknowledged that the documents could have been doctored.
The Lava Jato prosecutors deny that there were any irregularities in obtaining the evidence and say that, even with Toffoli's decision, the existence of a large corruption scheme at Petrobras has been proven and cannot be denied.
Senator Sergio Moro, who served as the investigative judge that initially led the Lava Jato investigation in 2014, took to social media to comment on Toffoli's decision.
"Corruption in [Workers' Party] governments was real, criminals confessed and more than R$6 billion (USD $1.2 billion) was recovered for Petrobras. That was Lava Jato's job, within the law, with decisions upheld for years by the courts. Brazilians have seen, supported and know the truth. We respect institutions and all of our actions were legal," he wrote on X.
Moro referred to the Workers' Party, which in that era had been led by then-Presidents Lula and Dilma Rousseff. 
Lula's arrest "one of the biggest judicial errors in history"
In the same decision, Toffoli said that President Lula's arrest was "one of the biggest legal mistakes in the country's history."
"It was a set-up, the result of a project of power by certain public agents in their goal of conquering the State through apparently legal means, but with illegal methods and actions," he said.
According to the judge, the investigators "disrespected due process of law, failed to comply with superior court decisions, subverted evidence, acted with partiality and outside their sphere of competence". Thus, there was "true psychological torture to obtain 'evidence' against innocent people."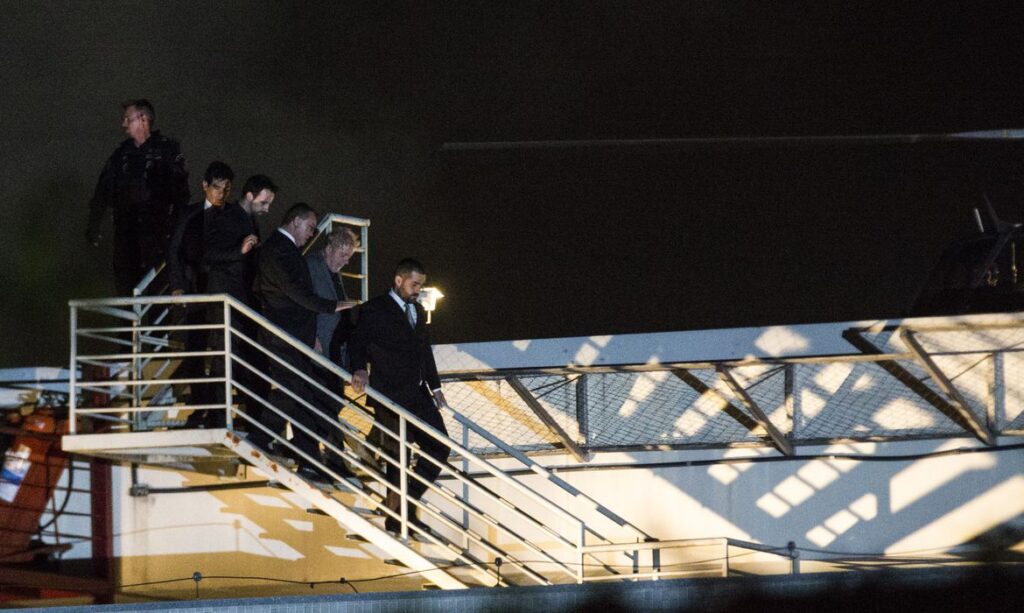 "We are not saying that there was no investigation of crimes truly committed, investigated and punished, but they used a cover-up to fight corruption with the intention of taking a political leader (Lula) to jail, with partiality and forging evidence," said Toffoli.
Toffoli is one of the eleven magistrates that make up Brazil's highest judicial court. He was appointed in 2009 at the suggestion of Lula after having been a lawyer for the Workers' Party (PT).