São Paulo, Brazil — Brazil's Federal Police arrested multiple top police officials from the capital Brasília on Friday in relation to the January 8, 2023 attacks on Brazil's government headquarters by supporters of former President Jair Bolsonaro.
Among the arrested is Colonel Klepter Rosa Gonçalvez, the general commander of police in the Federal District.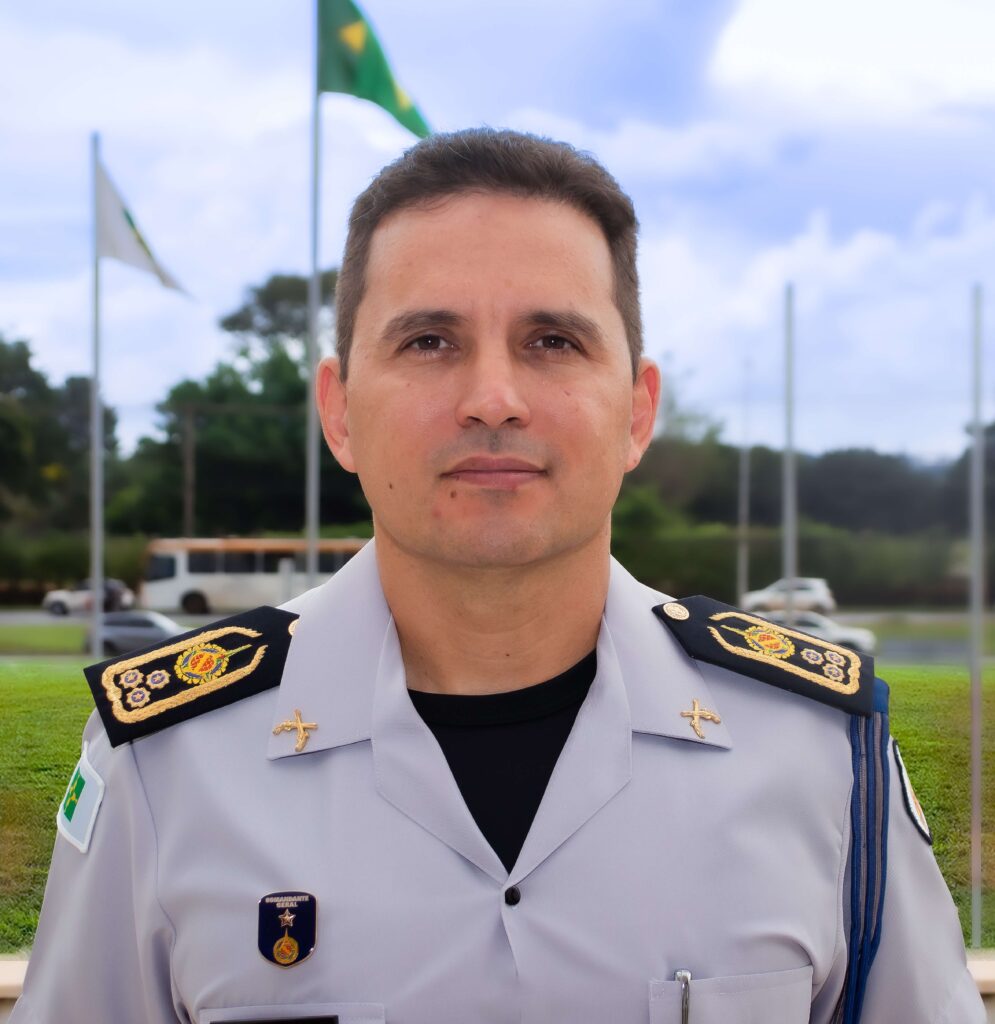 Other officers arrested include Colonel Marcelo Casimiro Vasconcelos Rodrigues, Colonel Paulo José Ferreira de Sousa Bezerra, and Major Flávio Silvestre de Alencar. Lieutenant Rafael Pereira Martins and Colonel Jorge Eduardo Naime, who also had arrest warrants issued against them, were already in jail.
According to investigators, the police officials failed to act to prevent the violent attacks that severely damaged Brazil's government headquarters, including the country's Supreme Court, Congress and the Planalto Palace, the official workplace of the president.
Read more: Over 800 accused of vandalism by Brazil legal task force investigating January 8 attacks
Investigators claim that police did not act because they were ideologically aligned with the protesters, who were contesting the loss of far-right leader Bolsonaro to President Luiz Inácio Lula da Silva in October 2022 elections.
Charges against the officers include coup d'état, abolishing the democratic rule of law, and damaging Brazilian heritage, among others.
Brazil is investigating a number of top officials in relation to the January 8 attacks, including former Justice Minister Anderson Torres, and Bolsonaro himself.