São Paulo, Brazil – NASA Administrator Bill Nelson met with Brazil's President Luiz Inácio Lula da Silva last week to discuss expanding a strategic partnership for monitoring deforestation in the Amazon rainforest from space. United States Ambassador to Brazil Elizabeth Frawley Bagley also attended the meeting and said that soon presidents Lula and Joe Biden should also discuss the partnership.
"Our satellites already send a lot of images and information to scientists here in Brazil to locate forest destruction and we will be launching three new satellites in the future that will greatly enhance the ability to be able to identify and stop deforestation," Nelson said during a press conference.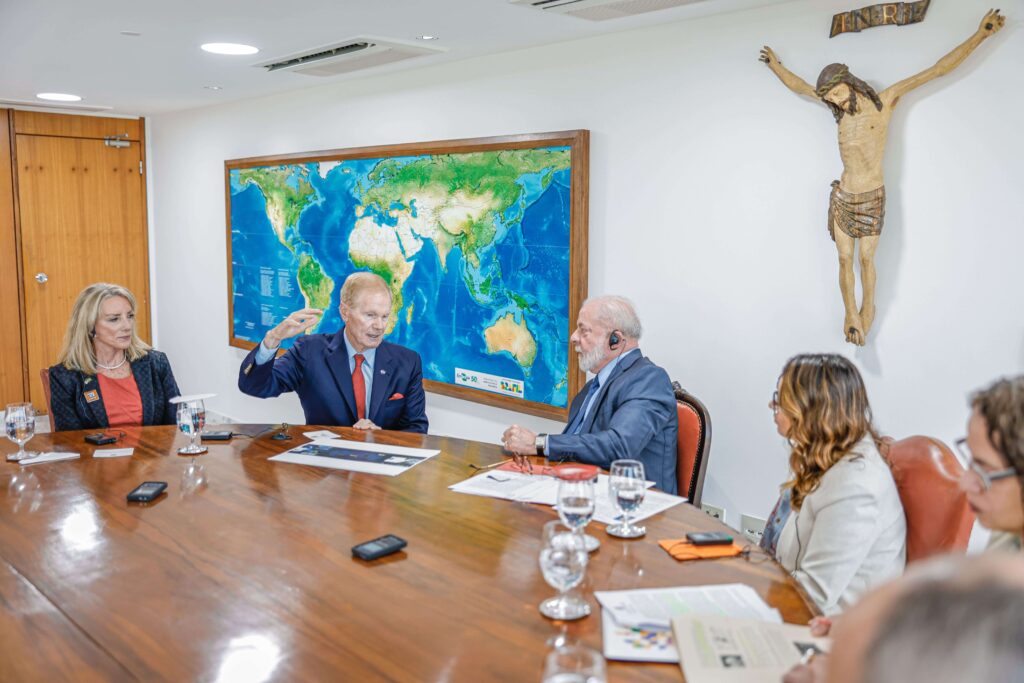 A day after meeting Lula on July 24, Nelson traveled to the city of São José dos Campos, the interior of the state of São Paulo, where he visited the facilities of Embraer, Brazil's aircraft manufacturer, and the National Institute for Space Research (INPE). Minister of Science, Technology, and Innovation Luciana Santos accompanied him on the visit and formally proposed to Nelson a partnership for the joint construction of new satellites and new technologies to improve the monitoring of the Amazon rainforest.
According to Minister Santos, the Amazon is currently monitored by the CBERS-4 and CBERS-4A satellites, built by Brazil in partnership with China, as well as the Amazonia-1 satellite, fully developed by Brazil and launched into space in 2021. A new piece of equipment is also being developed by INPE called Synthetic Aperture Radar (SAR) that will be able to provide data under any weather conditions, which is considered crucial for monitoring the Amazon due to heavy cloud cover and precipitation in the region.
"What the NASA administrator brings is Brazilian access to data from satellites already in operation, and what we are proposing is the joint development of space technologies," said Minister Santos.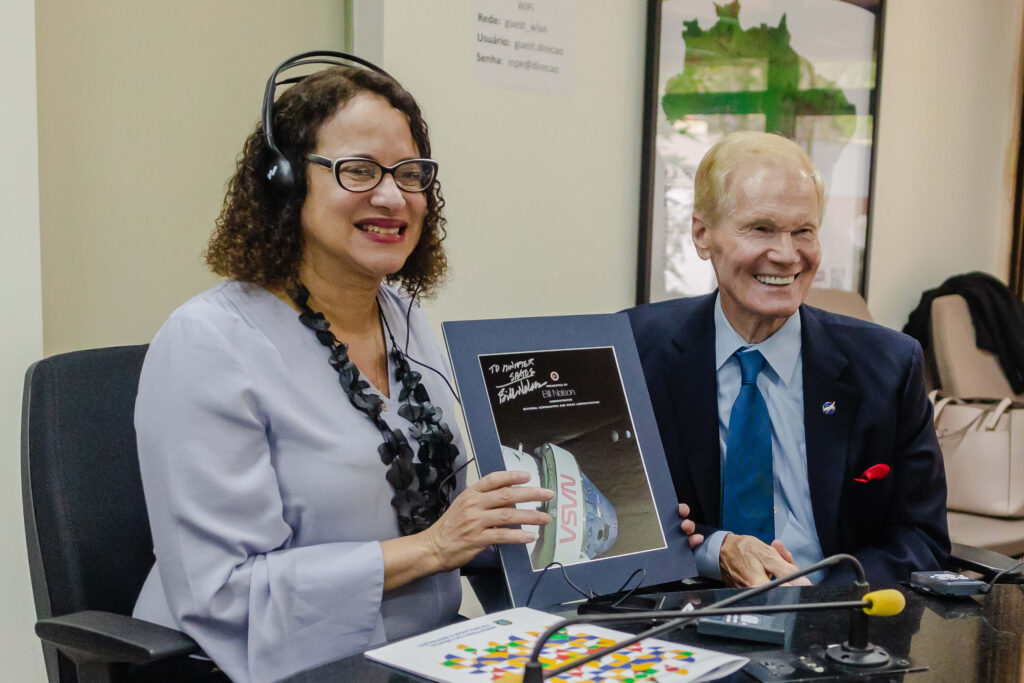 For now, NASA has offered Brazil access to data from two satellites that are already in the launch phase. One of them was developed by the U.S. space agency in partnership with India and is expected to be launched in January 2024. According to Nelson, the equipment will be able to detect any signs of deforestation even through the treetops.
"It will be able to look through the forest canopy so we can see if someone has burned the underbrush that would eventually kill the big trees," Nelson said.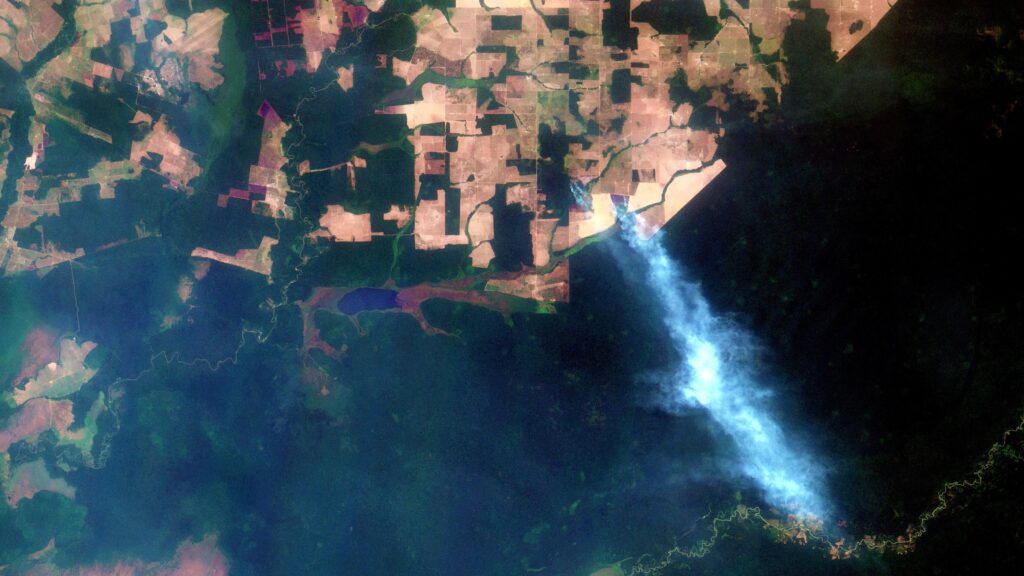 Moon exploration was also discussed by Nelson and Brazilian officials. According to reports, the Technological Institute of Aeronautics (ITA), a higher education institution within Brazil's Air Force, will partner with NASA to build a satellite to explore the moon.
The mission aims to analyze the magnetic fields on the moon. The satellite will be built at ITA's headquarters in São José dos Campos, and NASA will provide components and instruments for its construction. A firm date still has not been set to begin the project.
In November last year, the Brazilian satellite SPORT, built by ITA in partnership with NASA, was launched with the mission to investigate Earth's magnetic anomalies in the South Atlantic region.