With the election of Luiz Inácio Lula da Silva, the international community is welcoming Brazil back into the fold after years of isolation under outgoing President Jair Bolsonaro. Lula, who was president of Brazil from 2003 to 2010, will take back power in a drastically different world from which he left it.
After winning the narrowest presidential election in Brazil's history on October 30, the international community immediately began reaching out to congratulate the president-elect.
Within hours, leftist leaders from the Americas such as President Gabriel Boric of Chile, President Alberto Fernández of Argentina, Colombian President Gustavo Petro, and Mexico's President, Andrés Manuel López Obrador, all called to congratulate their fellow leader.
Lula also received congratulatory messages from French President Emmanuel Macron, Prime Minister Pedro Sánchez of Spain, and United States President Joe Biden fairly quickly. China's leader, Xi Jinping, also congratulated Lula and spoke of strengthening economic ties with Latin America's largest economy.
Lula's election brings with it the expectation that Brazil will return to the discussion table on climate change. Fighting illegal deforestation in the Amazon rainforest was one of Lula's campaign promises and he is set to participate at the United Nations Climate Change Conference (COP27) in Egypt next week.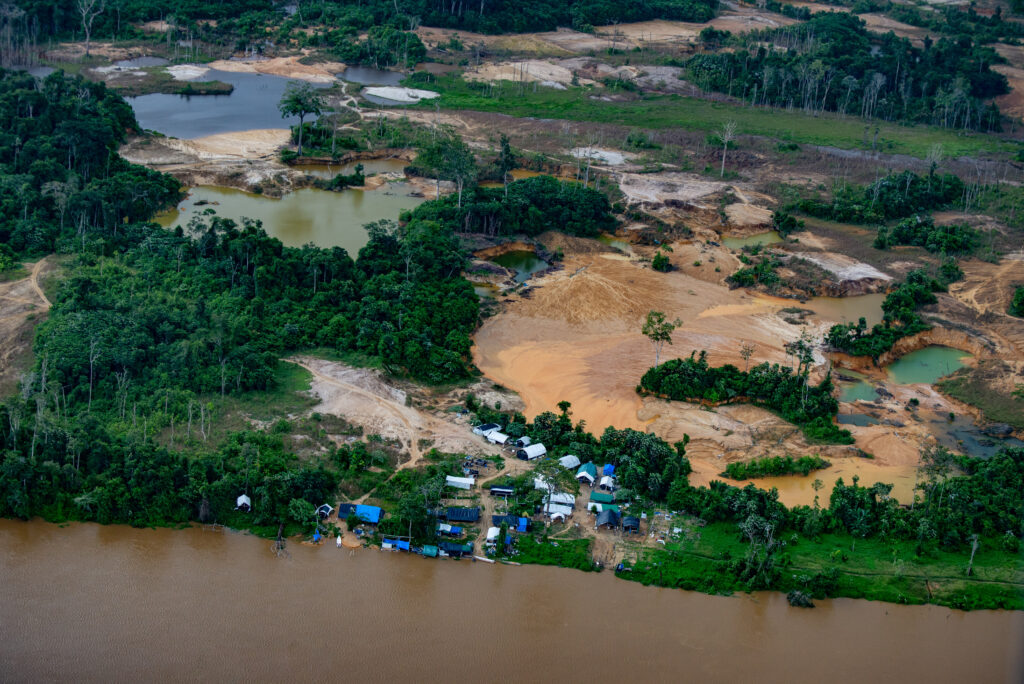 Almost immediately after Lula's election, Norway announced that it would resume donations to the Amazon Fund, which gathers financial aid from European countries to fight deforestation. And John Kerry, the U.S. Climate Envoy, said during a press conference in Washington that he believes Lula will do whatever is necessary to save the Amazon, unlike his predecessor.
"Under Bolsonaro's government, unfortunately, the level of deforestation has increased in the Amazon and reached current high and dangerous levels," said Kerry.
The United States and China's relationship with Brazil
A fierce critic of communism, throughout his mandate, Bolsonaro had not shown much effort to broaden Brazil's ties with China. Additionally, after Biden defeated former President Donald Trump in 2020, Brazil's relationship with the US soured some.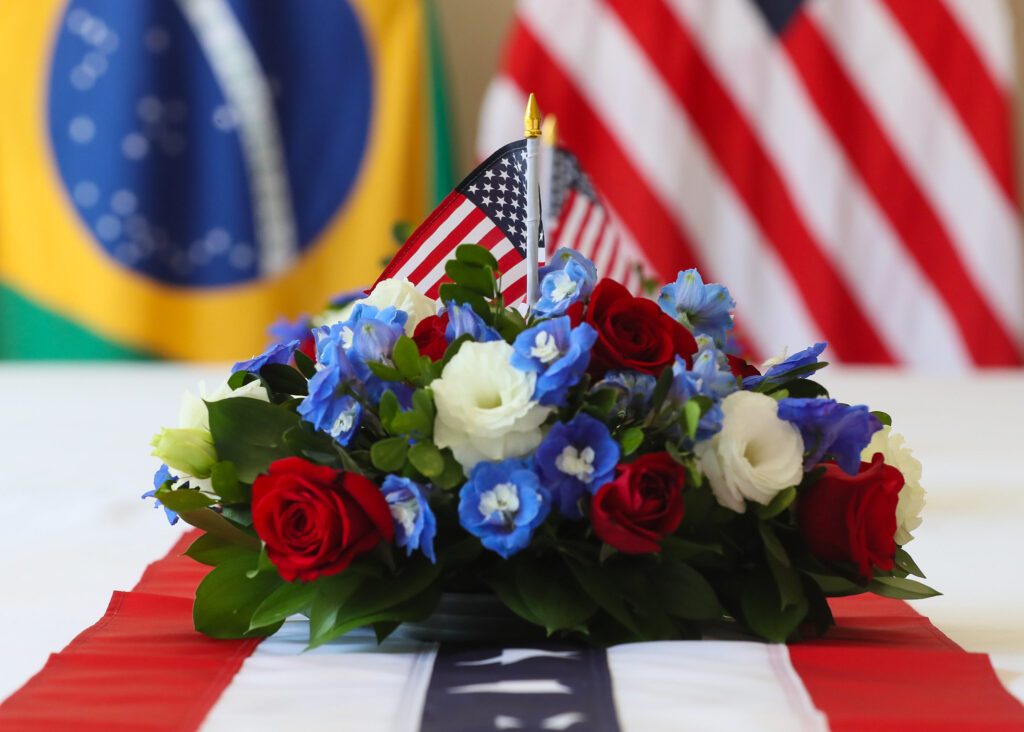 For professor Gunther Rudzit from the International Relations department at the São Paulo School of Advertising and Marketing (ESPM), Brazil has a "gigantic" challenge ahead, given that Lula will take power at a time when global power dynamics are evolving rapidly.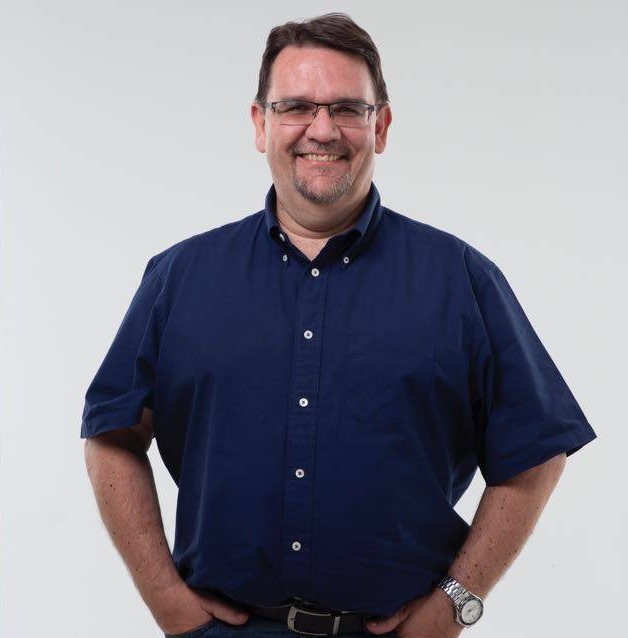 "We are living in a new reality of international politics, gigantically different from 20 years ago. Today there are governments that are seeking a much stronger economic nationalism that did not exist [during Lula's previous mandate]," said Rudzit.
On US-Brazil relations, Rudzit sees areas where policy from the two governments converge and also diverge. Defending the Amazon, according to the professor, is a point of common interest, with an important caveat.
"While Lula will seek to reduce deforestation and burning in the Amazon, he will not be able to accept any form of foreign interference [in Brazil's territory]. This is a very sensitive point for the Brazilian military," according to Rudzit.
Coordinator of the International Relations department at the International Business School (IBS Americas), professor Sidney Leite also believes that the environmental agenda is a factor that should put Brazil and the United States side by side, but believes that behind the environmental preservation itself, there are other common interests for both countries.
According to Leite, the Biden administration is interested in limiting "the growth of Chinese influence on the continent, including in Brazil." At the same time, according to the professor, Lula's government will aim to "obtain more economic gains in relation to a possible rapprochement with the United States."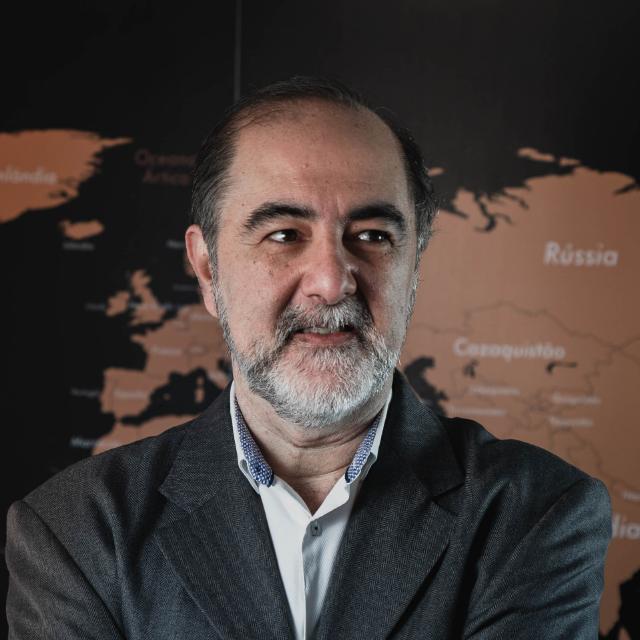 China has been Brazil's principal trading partner since 2009. Last year, the superpower was the destination for 31.28% of Brazilian exports, injecting US$ 87.696 billion into Brazil's economy.
The US is the second most important trading partner for Brazil. In 2021, Americans took in 11.09% of the country's exports, which yielded US$ 31.104 billion to the Brazilian economy.
For Professor Leite, the slowdown of the Chinese economy could push Brazil to diversify its foreign trade.
"President Xi Jinping has expressed that his next management will be of greater intervention in the economy. It is unlikely that we will have a China growing at 8%, 9%, up to 12% as in the past. This will instigate the Lula government to seek alternatives and not a privilege to China," said Leite.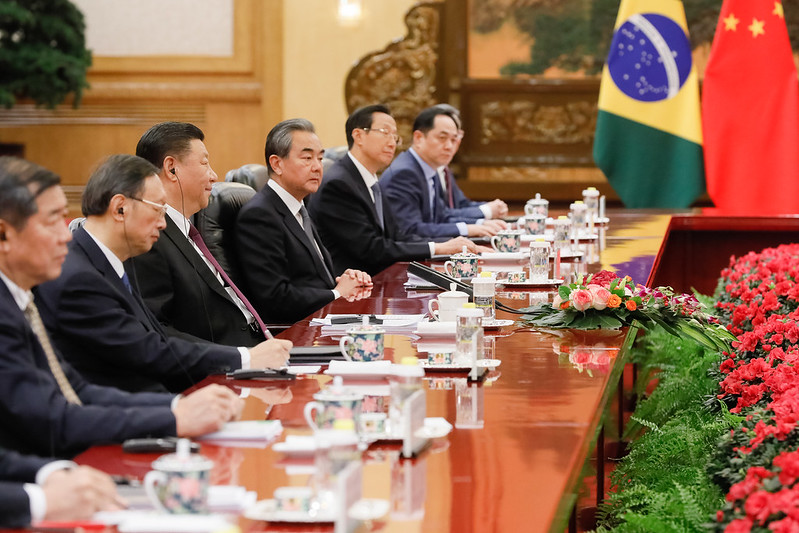 Denilde Holzhacker, professor of International Relations at ESPM, weighed in on the incoming Brazilian government's balancing act between the US and China.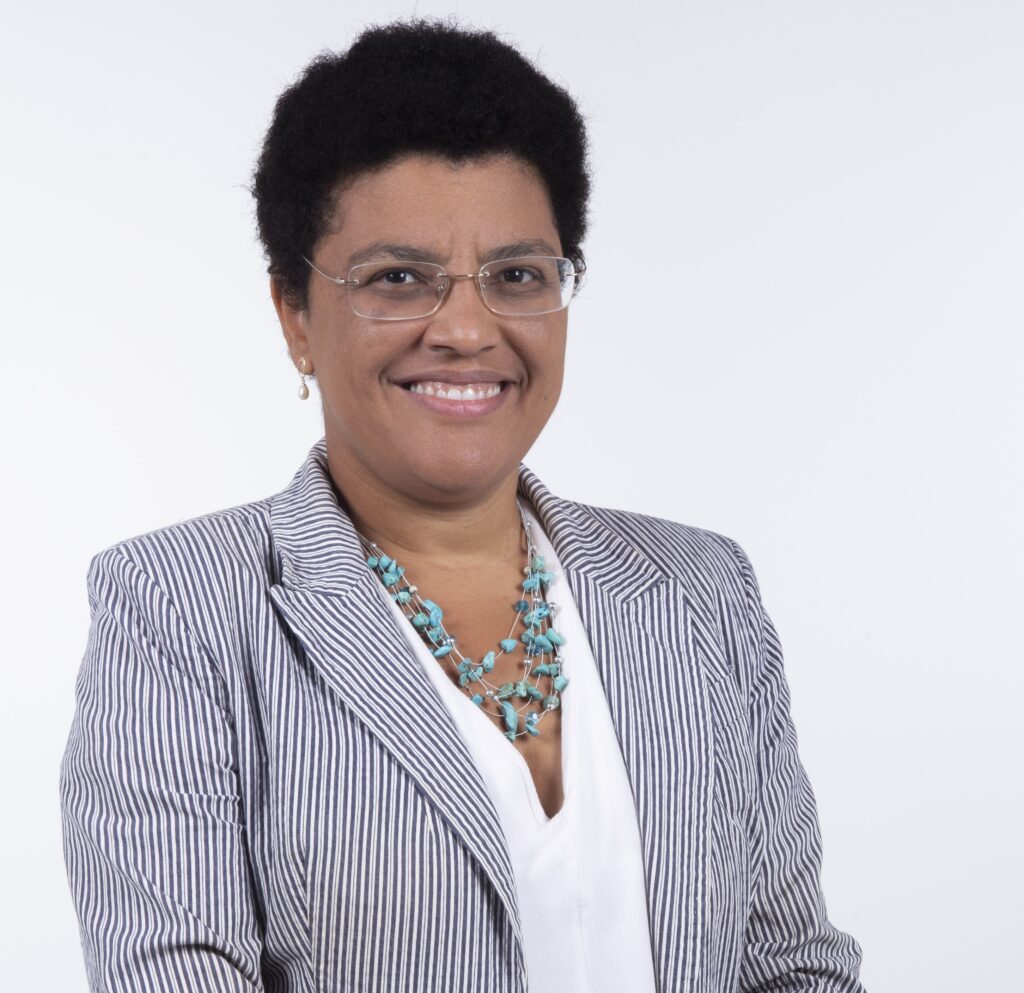 "The Lula government will have to deal with disputes and pressures from both sides," she said. "This will require thinking about a strategy that brings a positioning of relevance to Brazil and not adherence."
One solution, according to Holzhacker, is Brazil could adopt a model similar to that practiced by India, which according to her, has a good relationship with the United States, but also maintains economic and pragmatic relations with China.
"We may have a profile similar to India," she said. "At times India abstains from situations, but defends agendas that are important for the United States and it also defends important agendas for China and does not enter into situations where there is a dispute between the two powers."
A wave of nationalism opposed to globalization
The experts contacted by Brazil Reports all spoke about a substantial shift toward nationalism in countries across the world, which manifested in opposition to the globalization that characterized the beginning of this century.
According to professor Rudzit, 20 years ago, during Lula's last mandate, countries were experiencing a moment of euphoria related to globalization and the perception that they were moving towards an increasingly economically interdependent world.
Today, the reality is much different. Brexit, the United Kingdom's departure from the European Union, is one of the most notable examples of dissatisfaction with globalization, and nationalist movements are taking hold in countries across the world.
"The post-Cold War ended with the invasion of Ukraine," explained Rudzit. He said there's no consensus on a name for the world we're currently entering into, but since we're already living in a new reality of international politics, Rudzit hopes "the Lula government understands this" adding, "even companies are looking to shrink their global supply chains."
Leite agrees that the climate of international cooperation that existed when Lula first led Brazil is no longer the same.
"[Lula] takes on a post-pandemic world, in a recession scenario and with more nationalistic political leaders," he said. "He will find an international scenario much more divided and very little receptive to cooperation."
Relationship with Brazil's neighbors
Next January when Lula takes power in the largest country in Latin America, he should again assume the role of the most influential leader in the region, according to professor Leite. According to him, the role automatically falls on the Brazilian president, regardless of who he or she is, due to the size and influence of the country in the region.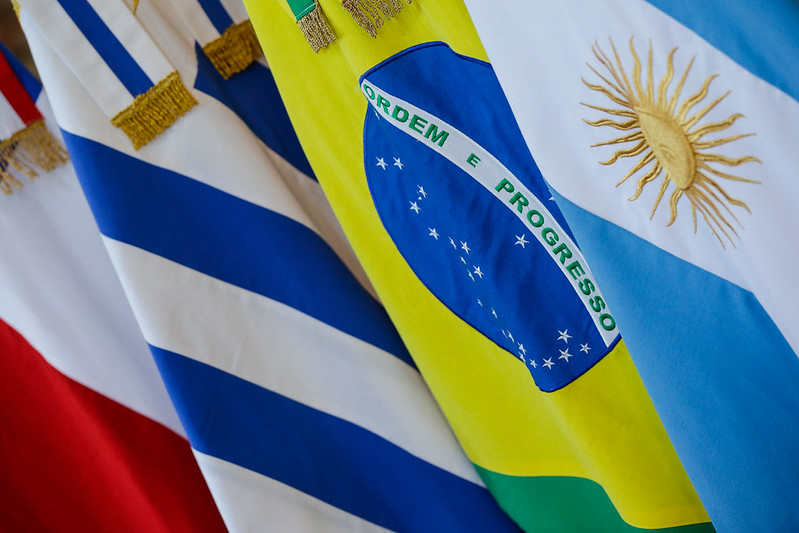 Lula's predecessor had spent the last four years not leading the region, but instead isolating Brazil from its neighbors. Under Bolsonaro, relations between Brazil's largest regional trading partner, Argentina, were severely strained. And the nationalist leader never really prioritzed Brazil's role in Mercosur, the South American trade bloc.
With Lula's election, Brazil's neighbors are expecting the country to resume its leadership role.
"This is already visible in the relationship in the reaction of the leaders," said professor Leite.
However, the current global economic crisis could influence neighborly relations as well.
"Will South America be able to resume cooperation in an adverse scenario?" asked Leite. "The Lula government will have to reinvent regional cooperation not in the shape of a growing economy, an expanding economy, but an economy in a recessive framework."
Professor Rudzit of ESPM also believes in the broad return of diplomacy, but warns, "This diplomatic isolation that Brazil was experiencing tends to really disappear, but it will not be a bed of roses because everyone, all countries in the region are going through a difficult time from an economic and social point of view."