São Paulo, Brazil – Brazil's Superior Electoral Court has banned President Jair Bolsonaro from running for political office for eight years.
Five out of the seven judges on the court decided to convict Bolsonaro. The former president was charged with political abuse of power and misusing the media.
The charges stem from Bolsonaro's rhetoric in the run-up to the presidential elections in October of 2022 in which he lost to President Luiz Inácio Lula da Silva.
In July of last year, Boslonaro met with foreign ambassadors at the official residence of the presidency to discuss the Brazilian electoral process. On that occasion, he questioned the integrity of electronic voting machines and raised concerns about their vulnerability to attacks or intrusions, despite the fact that they operate without any internet connection. He also made attacks against Brazil's Electoral Court.
The meeting with the ambassadors was broadcast live on TV Brasil, the official television channel of the Brazilian government, less than three months before the elections.
Dr. Paula Bernardelli, a lawyer and member of the Brazilian Academy of Electoral and Political Law, told Brazil Reports that the eight-year ban on Bolsonaro is consistent with recent decisions made by the Superior Electoral Court.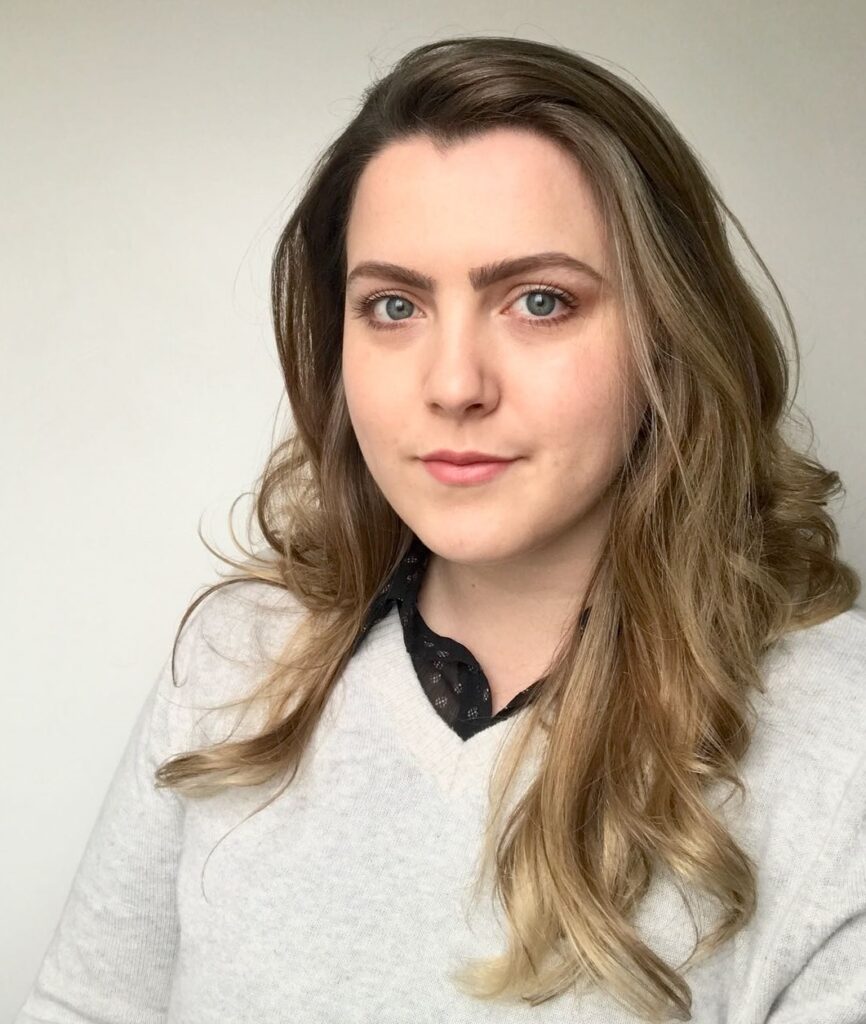 "These attacks on the system tend to be punished by the [Electoral Court], especially when done as a campaign strategy and with the use of public funds," said Dr. Bernardelli.
She added that the outcome should not be considered surprising given the conduct of the former president.
"In my understanding of the facts, the actions committed by Bolsonaro constitute these abuses provided for by the law. And the sanction that the law provides for these abuses is the sanction of ineligibility," she said.
Bolsonaro's defense team can still appeal the decision, first to the Superior Electoral Court itself, and if the conviction is upheld, the case can then be taken to the Supreme Federal Court, the country's highest court.
However, according to Dr. Bernardelli, it is unlikely that the Supreme Federal Court will overturn the Electoral Court's decision, as it would only involve an analysis of possible constitutional violations during the process.
"The Supreme Federal Court does not re-discuss the entire process; it will not enter into the discussion of the merits again, whether there was abuse or not. That is consolidated by the Superior Electoral Court."