São Paulo, Brazil – A decision made by Brazil's environmental protection agency, Ibama, that's contrary to the interests of state oil company Petrobras is causing a rift within President Luiz Inácio Lula da Silva's government.
Petrobras requested a license from Ibama to drill in the Amazon River mouth basin, off the coast of the state of Amapá in the far north of Brazil, to verify if there is oil in the region. Last week, the environmental agency denied the request citing concerns about oil activities in a socio-environmentally vulnerable zone.
In the report sent to Petrobras, the president of Ibama, Rodrigo Agostinho, claimed that the company did not provide an analysis called a "Sedimentary Area Environmental Assessment" (AAAS), which is considered crucial to demonstrate the potential impacts that the operations could cause in the area.
"The absence of AAAS significantly hampers the assessment of the environmental viability of the activity, considering that no studies were conducted to evaluate the suitability of the areas, as well as the adequacy of the region, which is of notorious socio-environmental sensitivity, for the installation of the oil production chain," said Agostinho in the document.
The rejection of Petrobras' request has displeased a faction within the Brazilian government and has sparked a tug-of-war. Oil exploration in the Amazon is supported by allies of President Lula, such as the Minister of Mines and Energy, Alexandre Silveira, and Senator Randolfe Rodrigues, the government leader in the National Congress.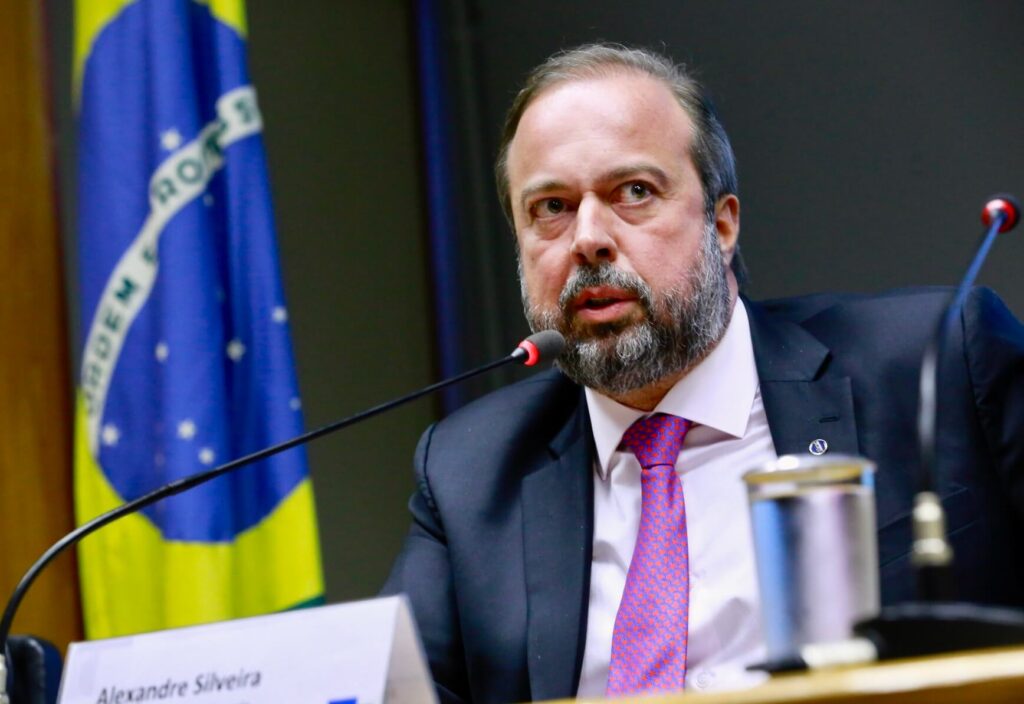 However, on the other side of the dispute is Environment Minister Marina Silva, who is internationally recognized for her dedication to preserving Brazil's biomes. After the denial of the environmental license, Senator Rodrigues announced his departure from the Rede Sustentabilidade (Sustainability Network), a political party which Minister Silva founded.
Ibama argued that the Amazon River mouth basin area is home to conservation units, indigenous lands, and rich marine biodiversity, making it an extremely socio-environmentally sensitive region. Furthermore, according to the agency, at-risk and endangered species such as the gray dolphin, pink dolphin, fin whale, West Indian manatee, Amazonian manatee, and South American river turtle inhabit the area.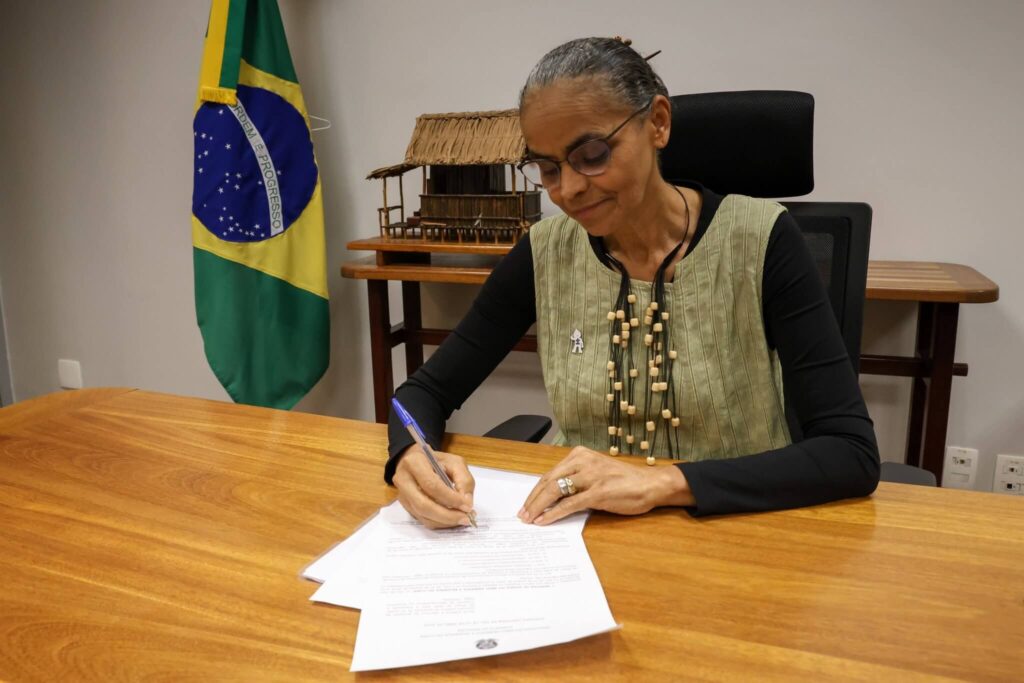 For its part, Petrobras has argued that oil exploration in the area is safe, important, and strategically necessary for ensuring national sovereignty and energy security. Additionally, the company claims that the drilling site is 175 kilometers away from the coast.
Faced with the impasse between the two factions of the government, President Lula is expected to arbitrate the issue, but members of Minister Silva's cabinet have already stated that if Lula's decision goes against Ibama's position, she should resign.
On his socials, Lula indirectly addressed the subject.
"In the Amazon, 28 million people live. And these people have the right to work, to eat. Therefore, we need to have the right to harness the diversity of the Amazon to generate clean jobs, so that the Amazon and humanity can survive".