São Paulo, Brazil – Frustration, disappointment and sadness. These were the feelings in some bars in São Paulo, after Croatia defeated Brazil in the quarterfinals of the World Cup.
Before the match began, a vibrant atmosphere full of optimism set the tone for what the Brazilians wanted: a convincing victory, as had happened in the previous phase of the World Cup, when Brazil thrashed South Korea and gained even more strength in the search for its sixth World Cup title.
The game started and it soon became clear that this time things would be different.
Talented Brazilian players like Richarlison, Vinícius Júnior and Neymar, — used to deciding big games in favor of their club found in the Croatian team a strong defensive marking, practically insurmountable.
The first half ended as the second half began, without creativity or goals.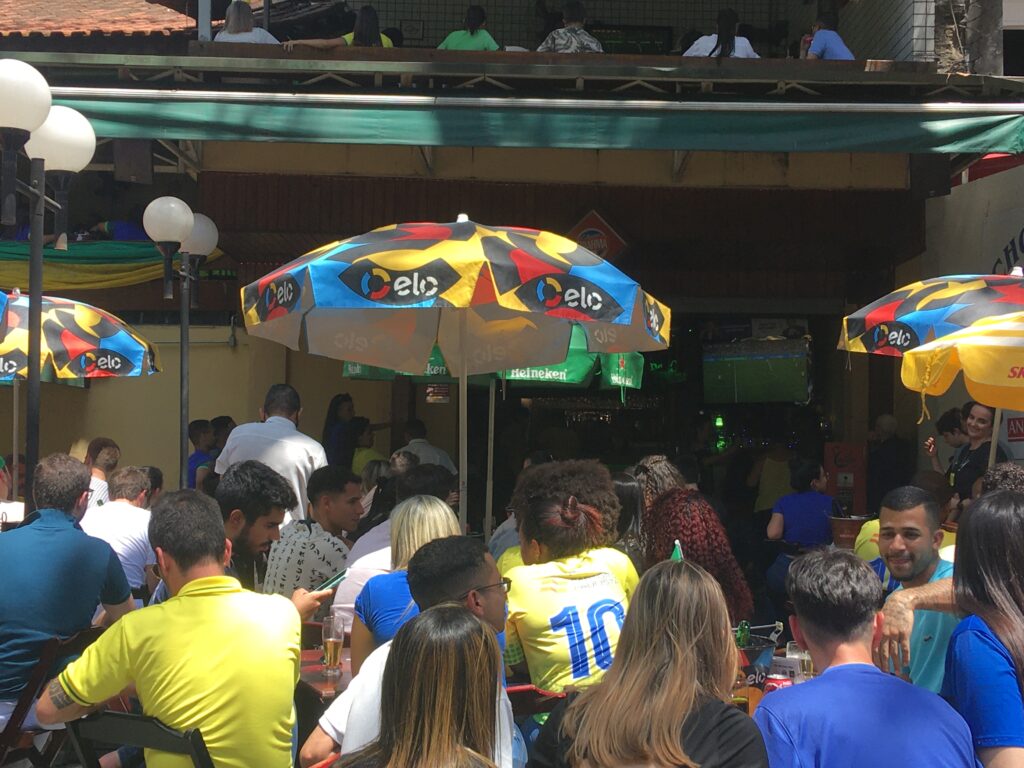 But little by little, Brazil improved in the game and managed to create some opportunities to score. Neymar had two shots brilliantly saved by goalkeeper Dominik Livaković in the second half.
Brazilian coach Tite made some substitutions, but the game ended without goals and the decision for a place in the semifinals went into overtime.
At this moment, the climate of apprehension, tension and nervousness totally infected the São Paulo bars visited by Brazil Reports.
The first period of extra time brought even more intense emotions for the Brazilians, because Neymar finally managed to open the Croatian lock and after dribbling to the goalkeeper Livaković, scored a beautiful goal.
It was the 77th goal scored by the Brazilian star equaling King Pelé's mark.
But Neymar's goal wasn't enough. Croatia managed to equalize with Petkovic, midway through the second half of extra time.
The score of one to one remained until the end and the final decision went to penalties.
Dominik Livaković had already demonstrated his credentials in the Round of 16,  when Croatia eliminated Japan on penalties. In that match, the goalkeeper saved three Japanese charges and led his team to a three-to-one victory.
This time, Livaković shone again. He saved Brazil's first penalty kick in the series, taken by young striker Rodrygo.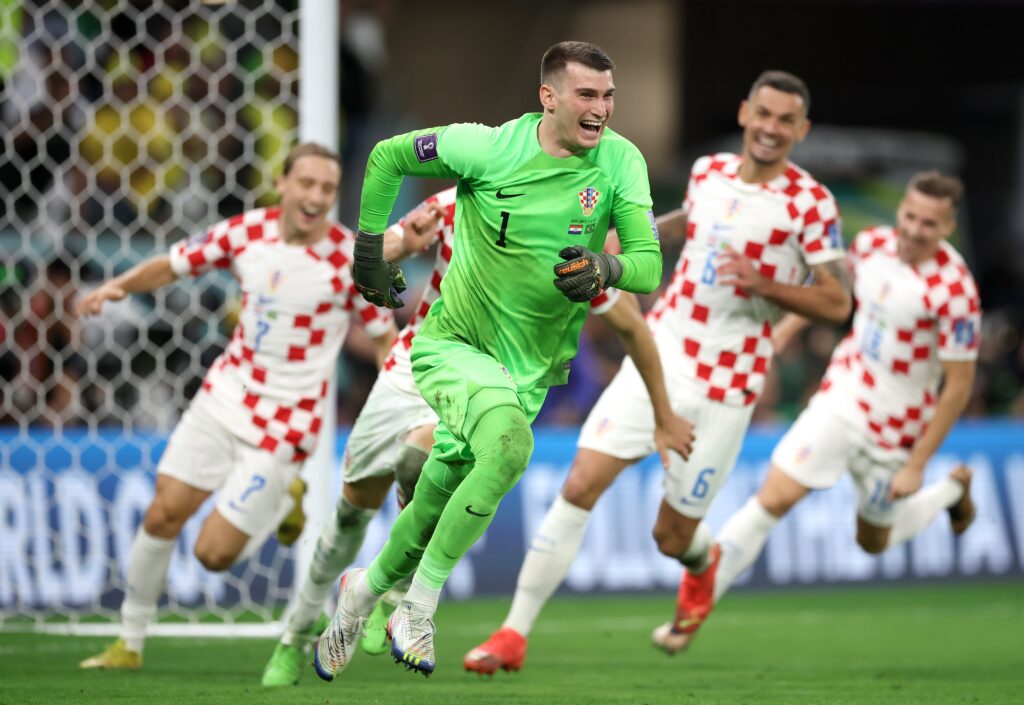 Defender Marquinhos missed his kick, which hit the post.
The Croatians were impeccable and relentless.
With no chance for Brazilian goalkeeper Alisson, they converted all the kicks and sealed their qualification to the semifinals with a 4-2 victory.
Croatian party, Brazilian sadness and melancholy in the bars and the streets of São Paulo.
For the second time in a row, Brazil is knocked out in the quarterfinals of the World Cup.
Croatia, the current world runner-up, is still alive in the fight for the unprecedented title.