São Paulo, Brazil – Brazil's Federal Police last week arrested a man accused of vast deforestation in the Amazon rainforest. Police say businessman Bruno Heller controls an illegal logging operation that destroys forests near Indigenous lands in order to raise cattle.
Heller was arrested on August 3 at his home in Novo Progresso, a municipality in the northern state of Pará. At the scene, federal agents found the equivalent of R$ 125,000 (USD $25,000) in euro, dollars, and reals; an illegal weapon; and almost half a kilo of undocumented raw gold, believed to have originated from illegal mining in the region.
According to authorities, Heller's gang is responsible for clearing 6,500 hectares of forest and having illegally appropriated 21,000 hectares of public land along Indigenous reserves and environmentally protected areas.
The court ordered the confiscation of 16 farms, 10,000 livestock, and R$ 116 million (USD $23 million) belonging to the gang.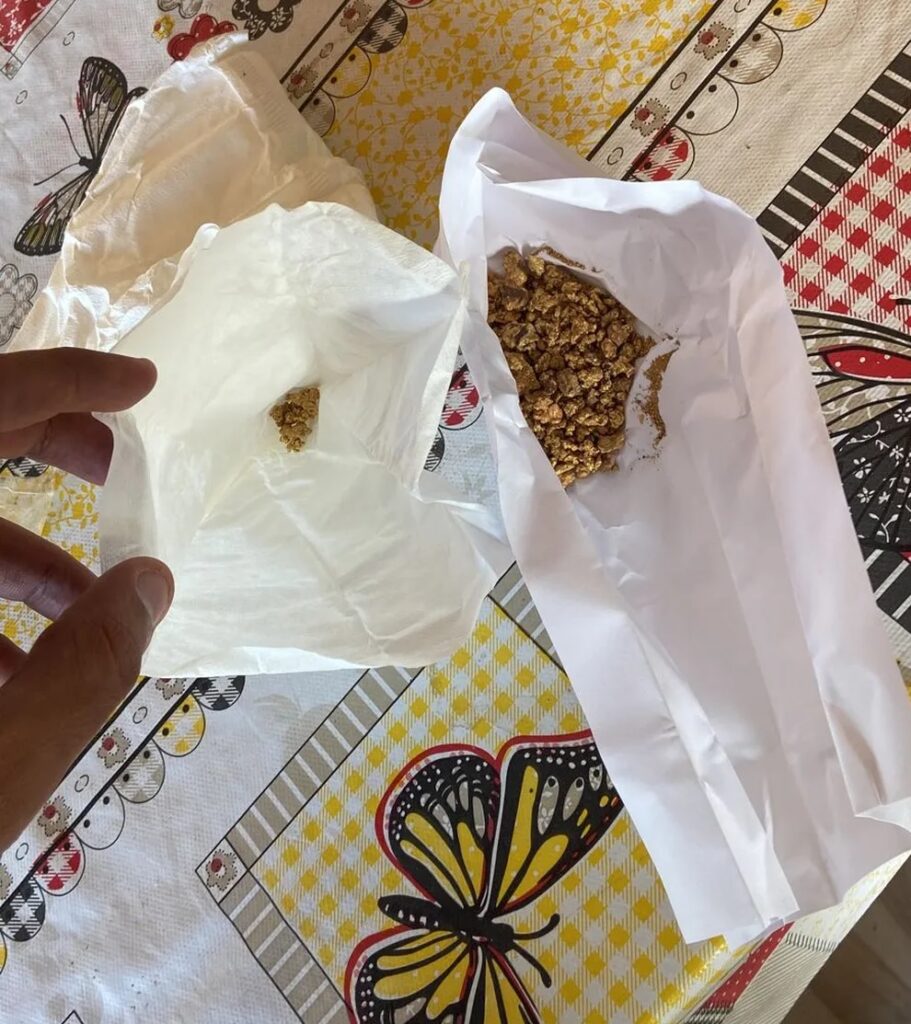 The investigations began after the Federal Police identified a deforested area on the outskirts of the city of Novo Progresso, where part of the forest vegetation had given way to a large cattle ranch. Agents then began to follow the gang's steps closely and discovered how the land-grabbing scheme worked.
Police say the group irregularly appropriated land near land they already owned and registered it in the National Rural Environmental Registry System, a digital platform used for registering rural lands. They then cut down the forest on those properties and used it for grazing livestock.
This wasn't Heller's first run-in with authorities. Since 2006, Brazil's environmental conservation agency IBAMA has issued 11 fines and six embargoes against him related to irregularities and deforestation, and the agency even banned Heller from carrying out agricultural activities on his properties, ordering him to remove animals from his ranches.
Federal Police have said that investigations into Heller and his gang are ongoing.