São Paulo, Brazil – Brazil's traditional civic-military parade to celebrate the country's independence will be held on Thursday, September 7 with heightened security, according to officials.
The announcement came after social media campaigns from supporters of former President Jair Bolsonaro called for a boycott of the parades, which will be held in cities across the country, including the capital Brasília.
According to The Ministry of Justice and Public Security (MJSP), the Public Security Force will provide a more robust security scheme for Thursday's parade in the capital.
Security forces will deploy roadblocks around Brasília and restrict vehicle traffic. The public will also be required to be searched to access the parade area. Among the prohibited items are any type of weapons, explosive devices, bottles, cans and flags.
Brazil's Federal District Government, which is in charge of Brasília's security, will reportedly deploy a larger force of security personnel than was involved in the inauguration of President Luiz Inácio Lula da Silva in January, although they did not say exactly how many agents will be involved in protecting the parade.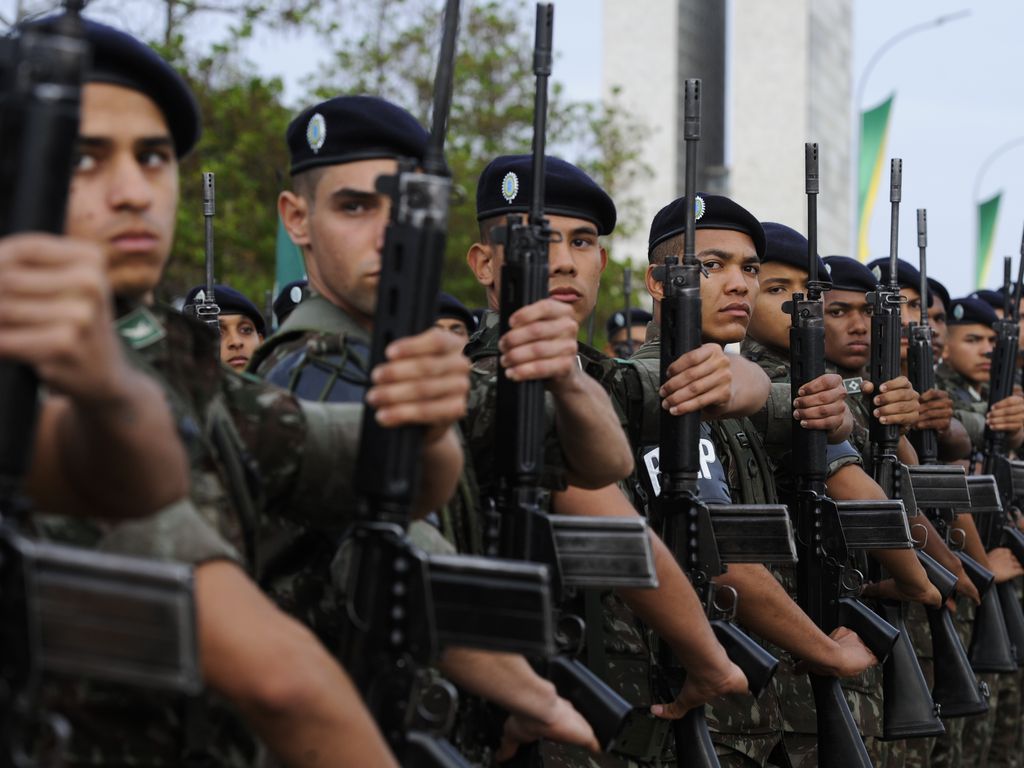 Officials are aiming to avert a crisis, such as that which occurred on January 8, 2023, when supporters of a defeated Bolsonaro stormed the government headquarters in an attempt to overthrow the government.
"There is, so far, no objective indication that the 7th of September is marked by some kind of attack," said Justice Minister Flavio Dino. "Unfortunately, there are, from here, from there, messages on the internet, this requires monitoring. With regard to the country's capital, I asked the government of the Federal District to take special care."
The minister added that peaceful protests against the government would be respected, however, "we will not allow a repetition of the terrible acts of January 8."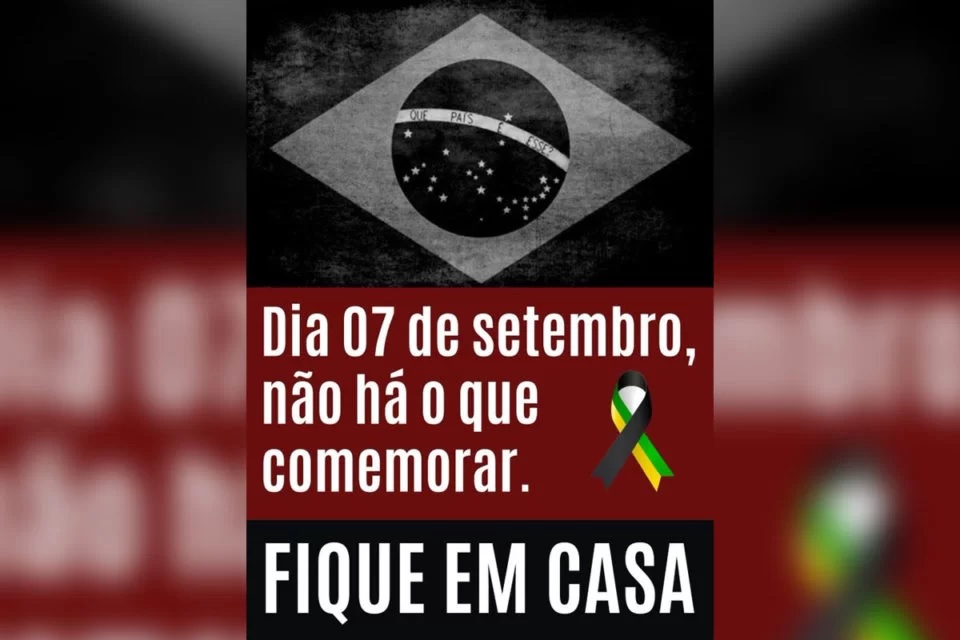 Supporters of Bolsonaro have taken to social media channels to call for a boycott of the military parade. The supporters are reportedly disappointed with the Brazilian military's inaction immediately following Lula's election, when Bolsonaro supporters camped out in front of barracks pleading with soldiers to lead a coup d'état and keep Bolsonaro in power. 
President Lula will attend the ceremony on Thursday, but is not expected to address the public.