São Paulo, Brazil – Brazil's President-elect Luiz Inácio Lula da Silva announced the first five ministers of his incoming government on Friday.
Since his election victory over outgoing President Jair Bolsonaro in October, Lula has been under pressure to reveal at least a few names of people who will be at his side when taking office in January.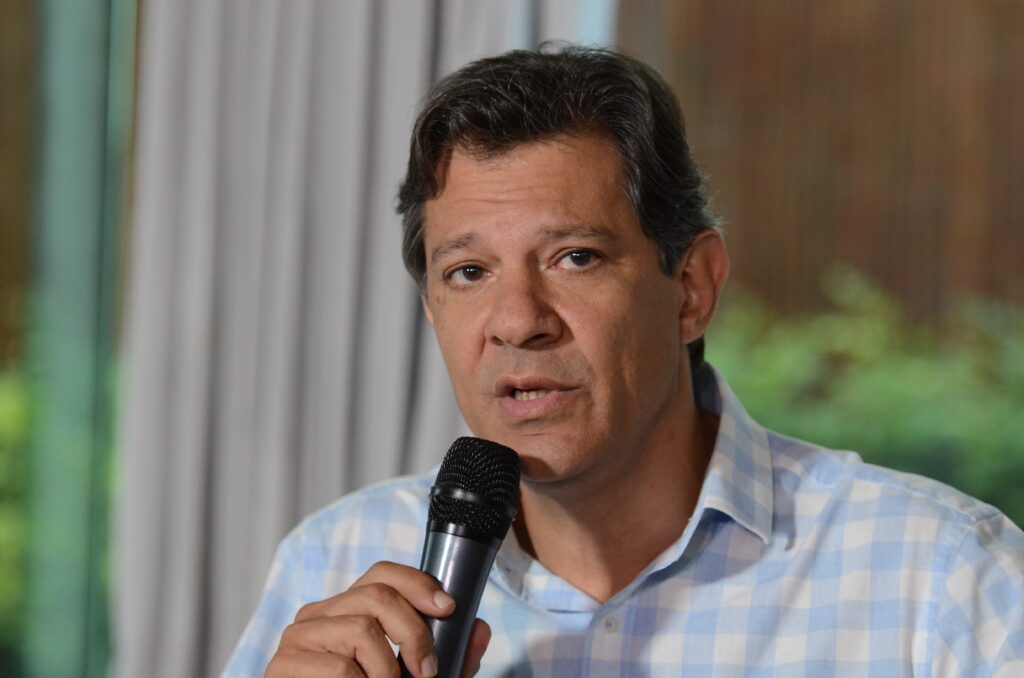 Lula's first announcement was that of Fernando Haddad, who served as education minister under Lula himself, between 2005 and 2012. This time, Haddad will be leading the Ministry of Economy.
The new minister holds a degree in law and a master's degree in economics from the University of São Paulo. In addition to being Minister of Education, he was also mayor of the city of São Paulo between 2013 and 2017.
In 2018, with Lula in jail on controversial corruption charges, Haddad ran for president for the Workers' Party, but ended up defeated by Bolsonaro in the second round of the elections.
Chief of staff and Justice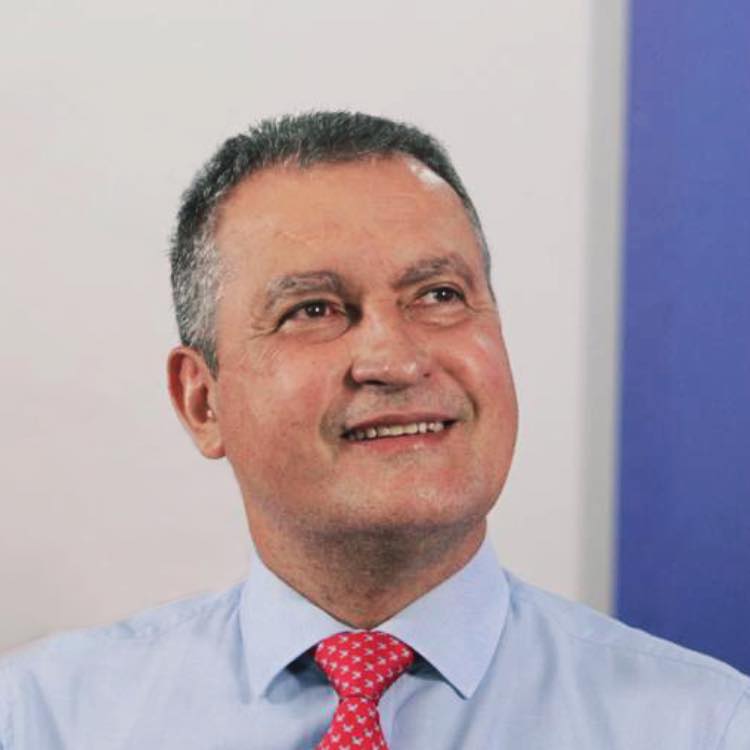 The former governor of the state of Bahia, Rui Costa, was the second name announced by Lula. He will be the Chief of Staff of the new Brazilian government. 
An economics graduate from the Federal University of Bahia, Costa was a federal deputy between 2012 and 2014.
The former governor of Maranhão, Flávio Dino, will also join Lula's cabinet. In this year's elections, Dino won a seat in the Senate, but will give up this position to take over the Ministry of Justice. Before entering politics, Flávio Dino was a federal judge between 1994 and 2006.
Defense and Foreign Affairs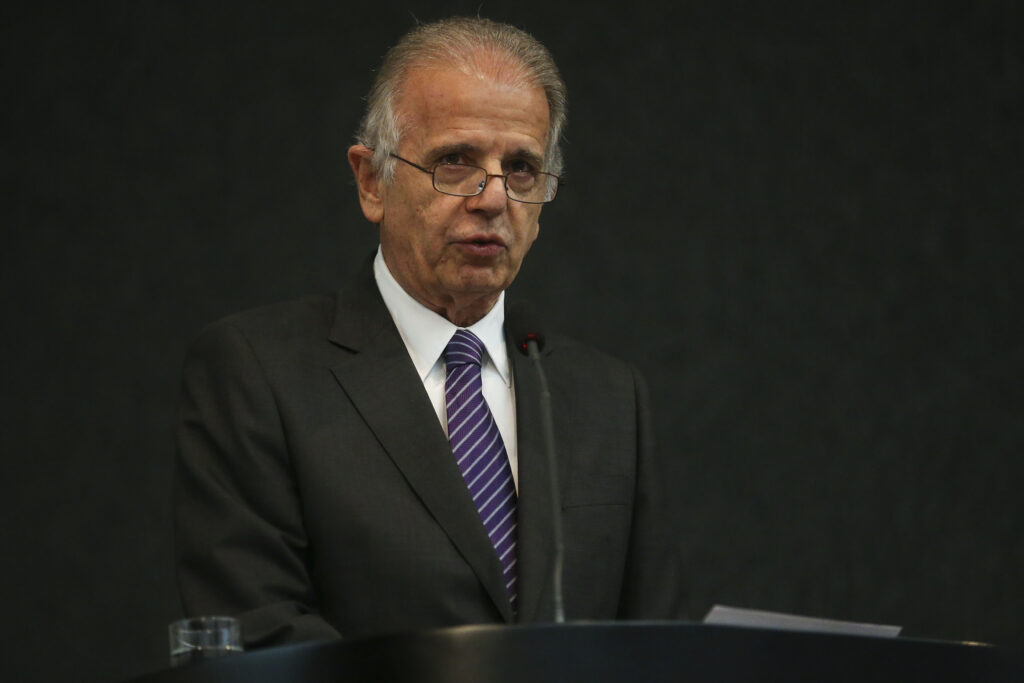 Brazil's new Defense Minister and commander of the armed forces will be José Múcio Monteiro. Considered a conciliatory politician, Múcio was a federal deputy between 1991 and 2007, and Lula's Minister of Institutional Relations between 2007 and 2009. Until last year, the incoming minister occupied a chair at the Federal Court of Auditors (TCU), which monitors Brazilian government spending.
The last name announced by Lula da Silva was that of Mauro Vieira, who will be the country's new foreign minister.
Vieira is a diplomat with a consolidated career. The top position will not be new for Vieira, who had the job in the administration of former president Dilma Rousseff between 2015 and 2016.
The expectation is that next week, president-elect Lula will announce more ministers for his future team.