São Paulo, Brazil – Brazil's former President Jair Bolsonaro returned to the country on Thursday morning after spending the last three months in the United States.
His journey home began Wednesday night at the international airport in Orlando, Florida, where he was greeted by his supporters before departing on Gol Airlines flight 7601, landing in Brazil's capital, Brasília, at 6:38 am.
The former president's arrival was discreet. Bolsonaro left the aircraft on the terminal's tarmac, where a convoy of vehicles was waiting for him.
There had been rumors that Bolsonaro's arrival could turn into a large political event at the airport, but according to Senator Flávio Bolsonaro, the former president's eldest son, Bolsonaro himself did not approve of the idea, and his party, the Liberal Party, organized a formal reception at its headquarters with allied politicians, and family members.
In front of the building, dozens of supporters gathered to welcome the former president.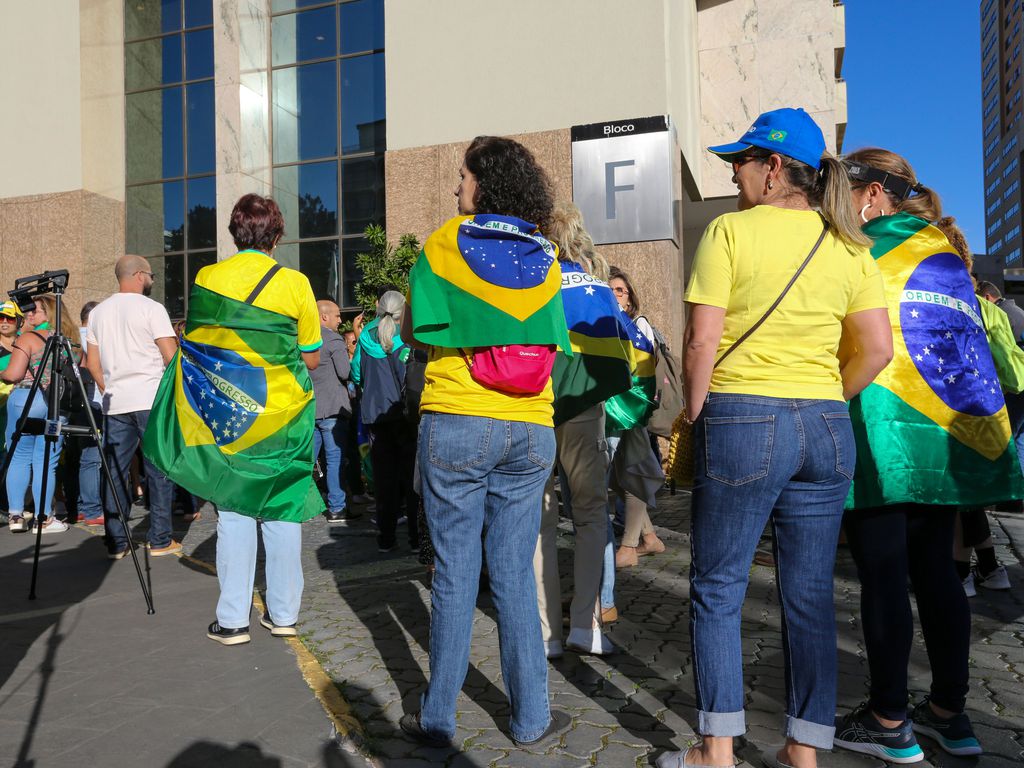 In his first speech, Bolsonaro criticized the performance of Brazil's new government: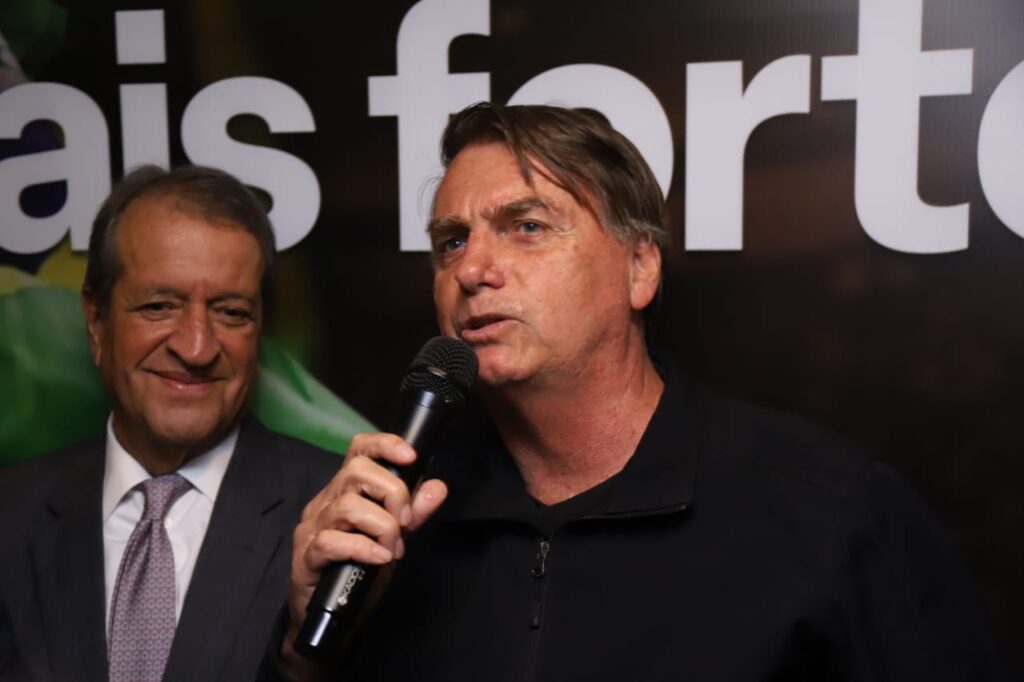 "The Congress is making us proud of the measures, the way of behaving, acting inside, doing what has to be done and showing these people who, for now, a short time, are in power. They are not going to do what they want with the destiny of our nation," said Bolsonaro.
At home, Bolsonaro is facing mounting legal troubles, some charges of which could even land him in jail.
Read More: Facing legal trouble, Jair Bolsonaro will return to Brazil from US on March 30
He's currently facing 16 lawsuits of various severity, and at different stages of investigation.
Most of the lawsuits accuse him of spreading misinformation about the Brazilian electoral process, as well as his alleged participation in the January 8 attacks on government headquarters by his supporters.
Potential punishments range from being temporarily banned from holding office to jail time.
In recent weeks, Bolsonaro and his wife have also become wrapped up in a scandal involving the potentially illegal receipt of millions of dollars worth of jewelry by the kingdom of Saudi Arabia.