Brazil Reports is pleased to announce that Fraser Newell-Wise is joining its Advisory Board for the coming year.
Benefited by a loyal following of ex-pats, and avid international readers alike, Brazil Reports has become a leading English digital publication in Brazil.
Over the past years, Brazil Reports has gained a broad readership both in-country and globally for its trusted analysis of current news events and cultural features in the nation.
As a seasoned editorial and marketing professional with experience across Europe and Latin America, Newell's appointment to the advisory board will provide advantages to Brazil Reports by offering new insights into the fast-paced world of digital media.
Newell is a Senior Writer at Publicize, a Contributor at Entrepreneur Magazine, and is a Mentor at Fundación Getulio Vargas (FGV), a leading business school in Brazil.
Before joining Brazil Reports as an Advisory Board Member, Newell served in communications at Ataxia UK.
He holds a degree in journalism from the University of Sheffield.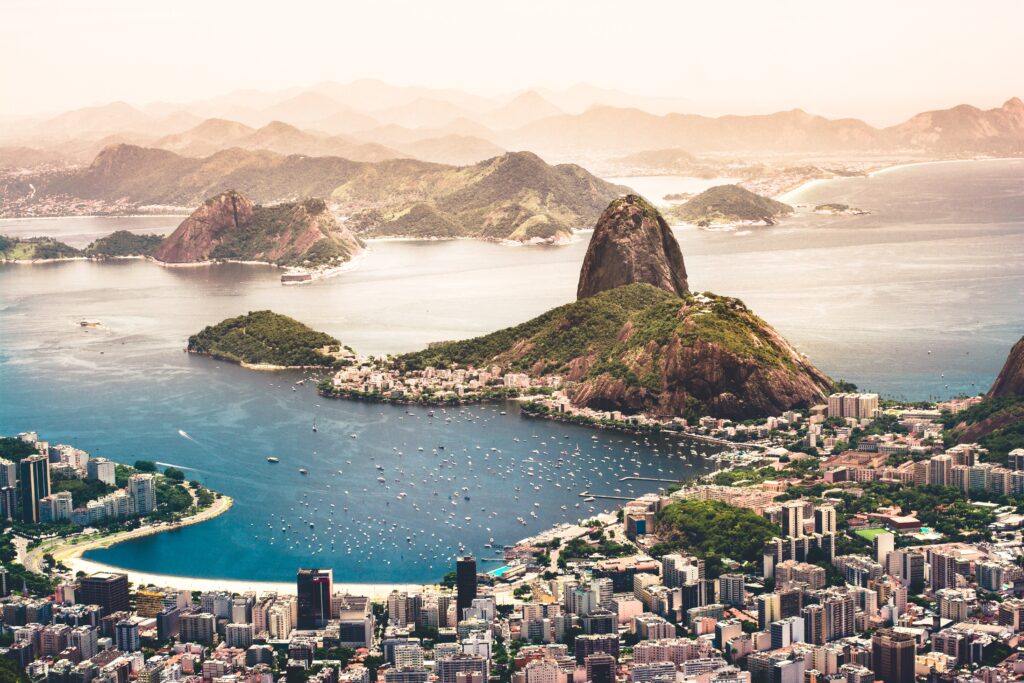 Featured photo of Fraser Newell-Wise
Disclosure: This article includes an Espacio portfolio company