São Paulo, Brazil – Brazil's Supreme Court handed down the first of what could be over 1,000 sentences for crimes committed on January 8, 2023, when supporters of former President Jair Bolsonaro stormed the country's government headquarters in Brasília, causing millions of dollars in damage.
On September 14, the Supreme Court sentenced two men to 17 years and another to 14 years in prison after they had been convicted on five crimes including criminal association, attempting a coup, abolition of the democratic rule of law, and property damage.
One of the defendants had been caught vandalizing inside the Senate on January 8, and two defendants had posted videos from inside government headquarters on that day, encouraging more supporters to take part in the coup attempt.
The Court's majority decision was led by rapporteur Judge Alexandre de Moraes. The two Supreme Court justices appointed by Bolsonaro, Judge Kássio Nunes Marques and Judge André Mendonça, both argued for lower sentences for the defendants and both argued that the defendants did not take part in an attempted coup.
Brazil's Supreme Court is made up of 11 judges, appointed by the president and approved by the Senate.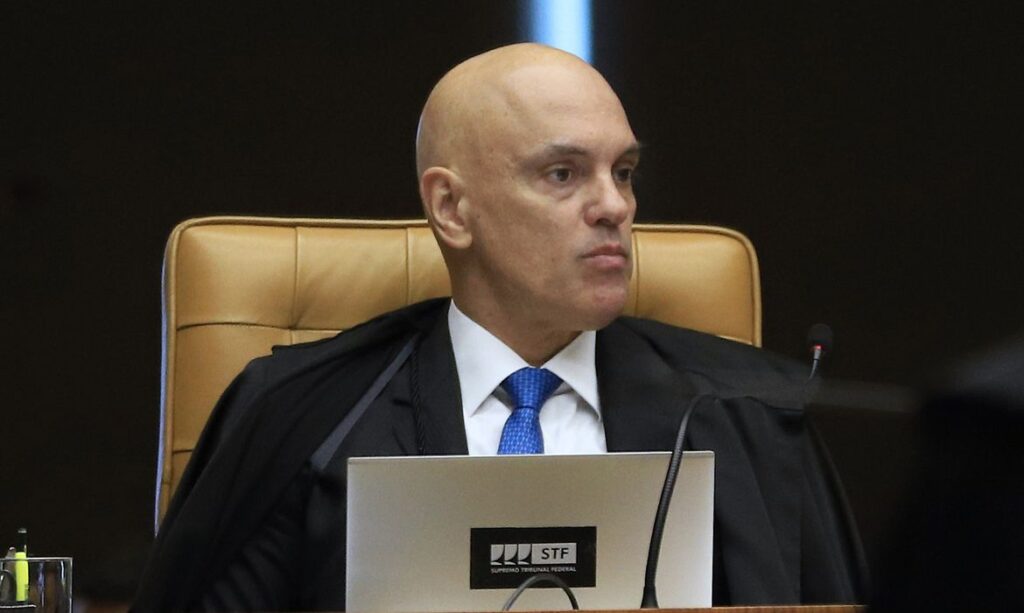 "Coup mob"
In his judgment, Justice Moraes highlighted the seriousness of the events of January 8.
"There is no freedom of speech to attack democracy, to call for the return of torture, to call for the death of political enemies, to call for military intervention. This is a crime," he said.
According to the judge, the case involves criminal acts against Brazilian democracy, carried out by a "mob of coup plotters" who called for military intervention to overthrow the government of President Luiz Inácio Lula da Silva.
"The attempted death of democracy is not peaceful," added Moraes. "It is a violent act against the democratic rule of law." He also criticized the defendants' defense attorneys' attempts to minimize their clients' actions on that day. (One of the lawyers had argued in trial that there was no crime committed because the defendant didn't have a gun on him).
"People came, got the ticket, got in line, just like they do at Disney, and then decided 'now let's invade the Supreme Court.' … "The obscure denialism of some people makes it seem like on the 8th of January we had a Sunday in the park."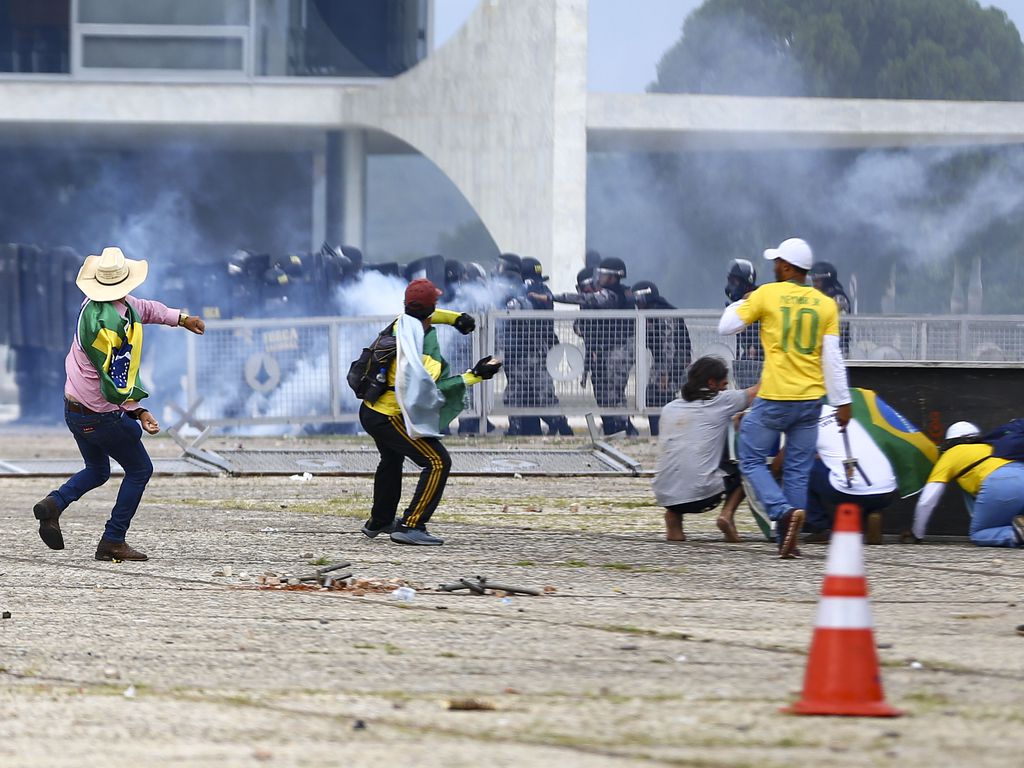 "Past ghosts"
Justice Luís Roberto Barroso said that the events of January 8 harked back to Brazil's worst days, in reference to the country's military coup in 1964, which led to a 21-year military dictatorship. Democracy was reestablished in Brazil in 1985.
"Preaching for the return of a military regime is reviving ghosts that haunted the generation of all of us" said Barroso.
Supreme Court President Rosa Weber also argued that January 8 was not just a Sunday in the park.
"It was a Sunday of devastation of the physical and cultural heritage of the Brazilian people and it was perpetrated by a mob that, with total disregard for public affairs, invaded the historic buildings in the heart of our country's capital," she said.
According to the judge, it's not possible to ignore or minimize "the incalculable anti-social and disruptive power coming from crowds inflamed by hatred and anger."
In total, more than 1,300 people have been charged in connection with the January 8 attacks, ranging from low-level rioters to police and military. The Supreme Court will hear all of their cases, and the trials related to that day are expected to last until next year.