São Paulo, Brazil – Former Justice Minister Anderson Torres, who is accused of being complicit in the January 8 attacks on Brazil's government headquarters by supporters of former President Jair Bolsonaro, was released from jail on Thursday by the country's Supreme Court. 
Torres had been detained in a special unit of the Federal District police since January 14 after arriving in the country's capital, Brasília, from a trip to Orlando, Florida.
Supreme Court Justice Alexandre de Moraes said upon his release that Torres' detention was no longer necessary since the Federal Police had completed the collection of all elements considered essential for their investigation.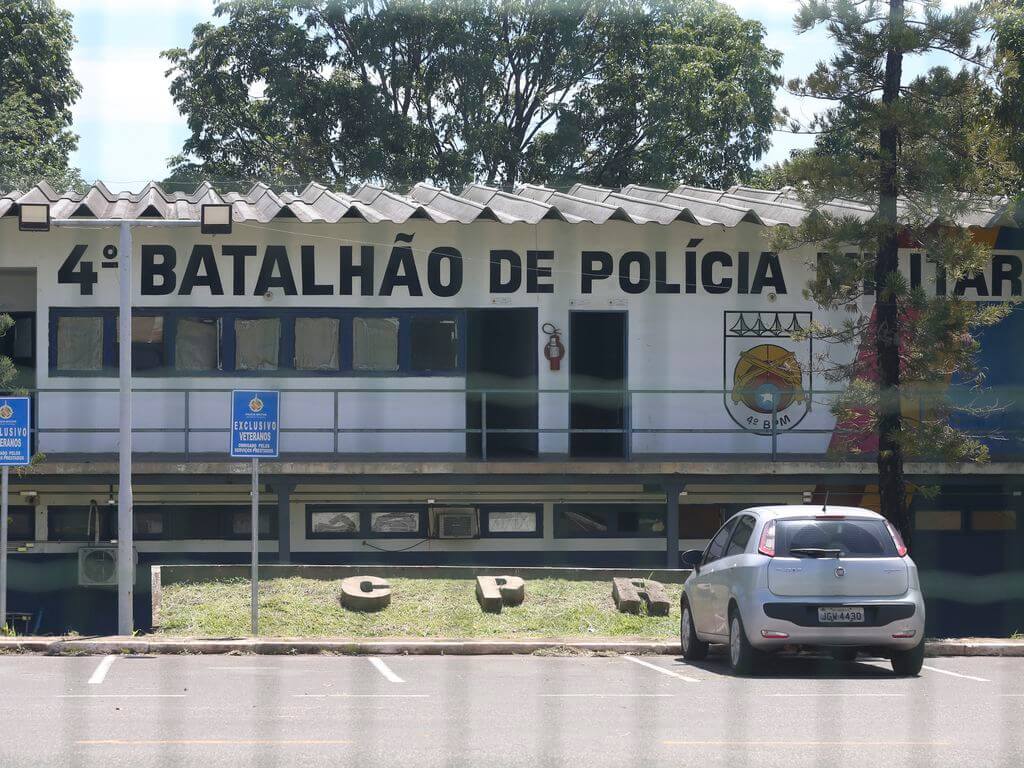 On January 8, thousands of Bolsonaro supporters breached barricades and stormed government offices including the Supreme Court, Congress, and the official offices of the president, causing millions of dollars in damage. Their aim was to overturn the result of the elections in which Luiz Inácio Lula da Silva defeated Bolsonaro in a runoff.
At the time of the attacks in Brasília, Torres was the secretary of public security for the Federal District, a central figure in the city's security planning. He has been suspected of deliberately weakening security that day and other security forces are also being investigated. Some agents are being accused of collusion or omission.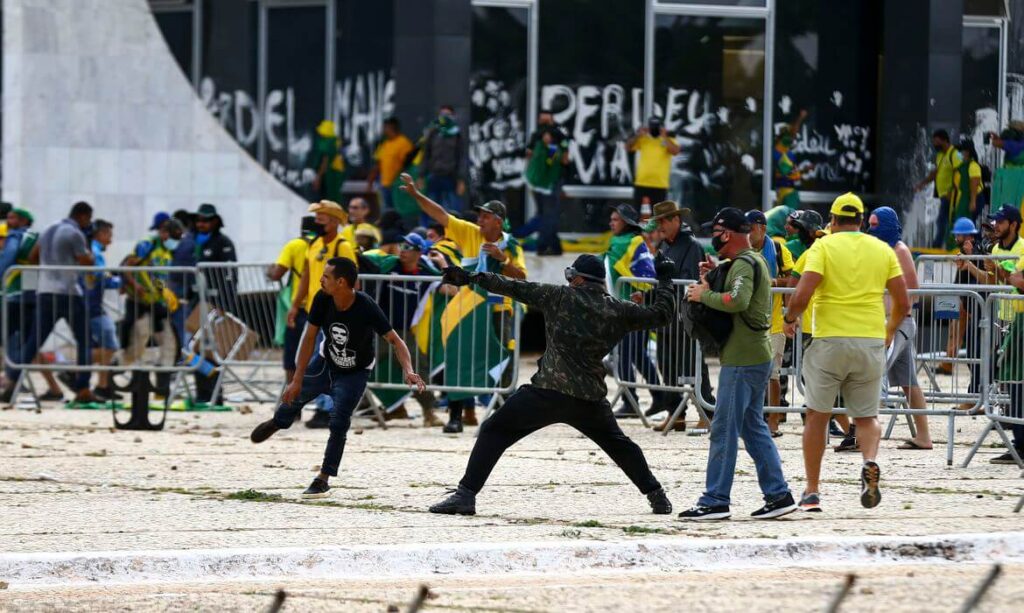 Last month, Torres' lawyers argued to the Court that he was facing a deep depression in prison and had even lost 12 kilograms during his time behind bars.
Despite being granted freedom, Torres must still comply with some measures imposed by Judge Moraes.
He is prohibited from leaving Brazil and communicating with other people under investigation in the case. Additionally, he'll be monitored 24 hours a day through an electronic ankle bracelet.