São Paulo, Brazil – Brazil's Federal Police are conducting the largest operation in their history against illegal mining in the state of Amazonas, in the north of the country.
Since the start of the activities on Monday, August 28, more than 200 rafts used by criminal groups and 148 other mining sites have been destroyed by agents along the Madeira River, the largest tributary of the Amazon River.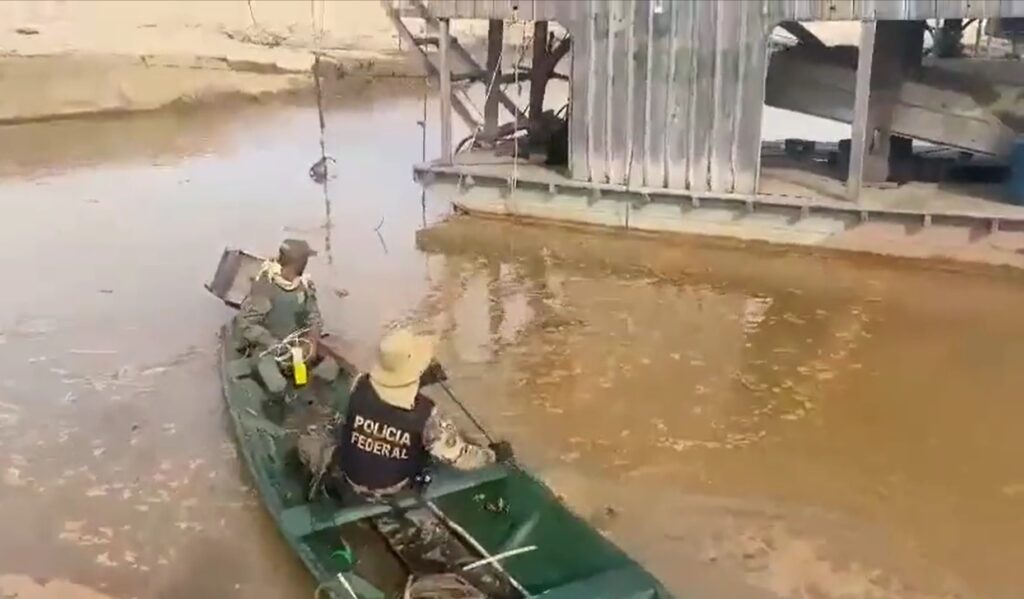 Minister of Justice and Public Security Flávio Dino, who heads the Federal Police, spoke about the ongoing actions on his social media account.
"After years of anomie and leniency with crimes, we are ensuring compliance with the law, in favor of current and future generations," wrote Dino.
According to the Federal Police, a balance sheet with the results will be released at the end of the operation, which has no deadline to end.