São Paulo, Brazil – Brazil launched a new national vaccination campaign on Monday that aims to recover vaccination rates lost during the administration of former President Jair Bolsonaro, a vaccine skeptic.
The campaign focuses on vaccination against Covid-19, but also childhood immunizations such as polio and measles.
To mark the launch of the campaign, President Luiz Inácio Lula da Silva received a booster dose of the bivalent vaccine against Covid-19. The vaccine was applied by Vice President Geraldo Alckmin, who is a medical doctor, at an event attended by health authorities and an old acquaintance of the Brazilian population, who had been missing in recent years: Zé Gotinha.
Zé Gotinha is a friendly, drop-shaped doll and is one of the most popular cartoon characters to come out of the Brazilian government. He was created in 1986 to make vaccination campaigns more appealing to children. For years, Zé Gotinha has been a symbol of a country known for having large-scale vaccination campaigns and a population that likes – and wants – to be vaccinated.
But, during the government of former President Bolsonaro, Zé Gotinha had been sidelined as his administration did not promote vaccination schemes. Now, Lula's government hopes to revive the character and promote childhood vaccines in schools across Brazil.
Read more: Brazil appoints first female health minister, a champion of vaccines
According to Minister of Health Nísia Trindade, Zé Gotinha is back "in full force to combat fake news and to increase vaccination." She said that vaccination is an agenda not only of the Ministry of Health, but of the majority of society: "If there's a way of preventing diseases, there is no reason not to get vaccinated."
"Brazil was once the world champion in vaccination. If there is a vaccination campaign, go there and get the vaccine, because the vaccine is the only guarantee you have of not dying due to lack of responsibility. The vaccine is a guarantee of life," said President Lula at the launch of the campaign.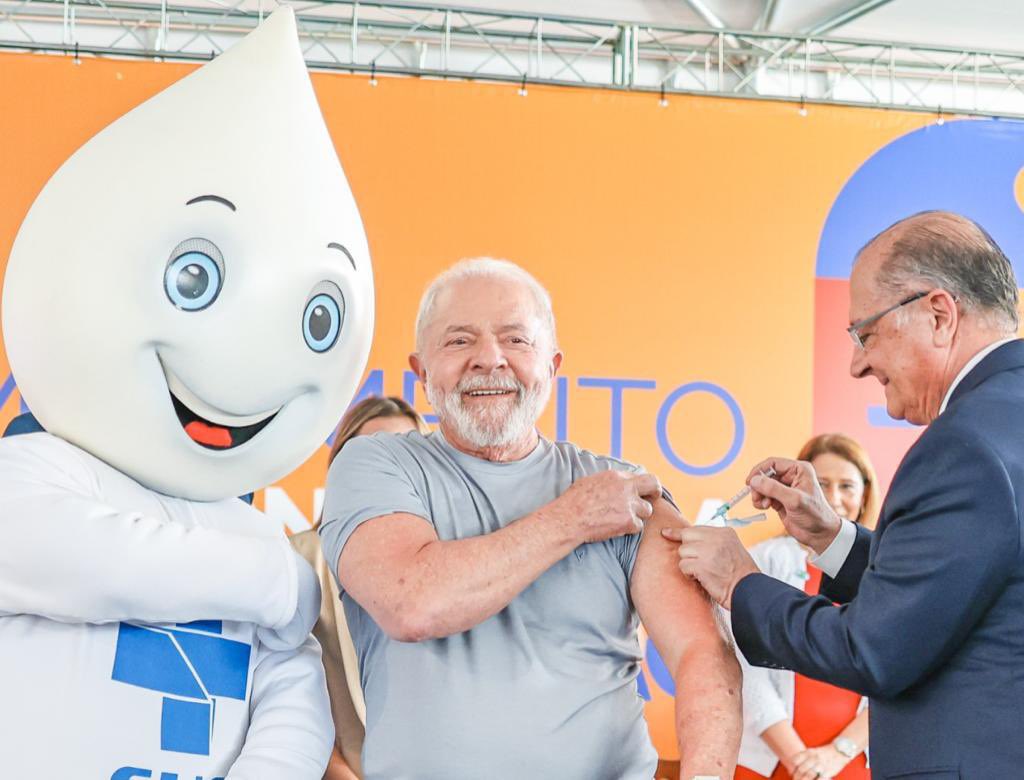 Falling vaccine rates
Since 2016, vaccination coverage against different diseases in Brazil has been well below 95%, which is the rate recommended by the World Health Organization (WHO). According to data from the Ministry of Health, the general vaccination coverage of the Brazilian population was 66.06% last year, up slightly from 61% in 2021.
The last time the country recorded a satisfactory vaccination rate was in 2015, when about 95% of the target population was vaccinated.
Currently, one of the main concerns for health officials is Brazil's falling polio vaccine rate. Eradicated in Brazil in the late 1980s and early '90s, polio immunization rates among children have been falling in recent years. 
Read more: Falling vaccination rates worry experts as Brazil launches new polio immunization campaign
In 2016 the rate fell to less than 90% and sunk again to 84.19% in 2019. In 2020, the Covid-19 pandemic impacted all vaccination campaigns and the polio vaccine reached only 76.15% of babies. In 2021, the percentage was below 70% for the first time (69.9%), which represents a worrying scenario in which three out of 10 children are not protected.
The last case of polio in Brazil was registered in 1989. Five years later, Brazil received a certification that it had eradicated the disease from the Pan American Health Organization (PAHO). But, as vaccination rates have been far below 95%, PAHO recently listed Brazil as a high-risk country for the disease to return.
According to the Brazilian Immunization Society (SBIm), the engagement of the population is essential for Brazil to remain free from diseases that can lead to death or long-term problems: "Vaccinating is an act of affection," said the society.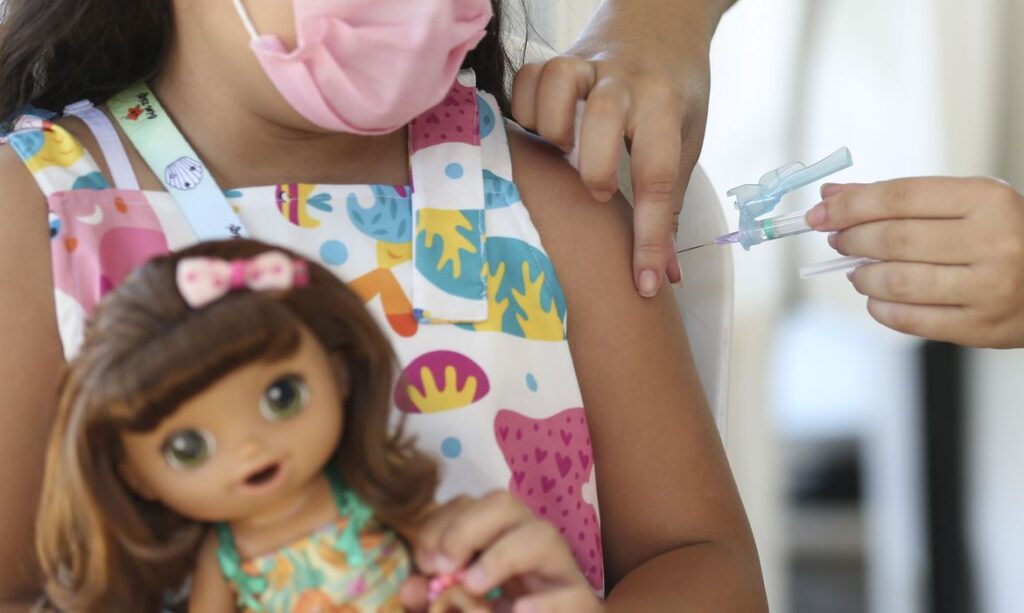 Vaccination schedule in 2023
After launching the national campaign, the government also detailed the vaccination schedule for 2023. The actions began this week, with vaccination with bivalent booster doses against Covid-19 in people at greater risk of developing severe forms of the disease, such as seniors over 60 and people with disabilities.
Brazil also plans to intensify the campaign against the flu virus in April, before the arrival of winter, when low temperatures lead to an increase in cases of respiratory diseases. In May, a polio and measles vaccination campaign is planned for schools.
"We are facing a scenario of low coverage. The population's confidence in vaccines was attacked. It is essential to resume the vaccination routine to avoid epidemics of diseases, including those already under control," said Health Minister Trindade.