São Paulo, Brazil — President Jair Bolsonaro arrived at the municipal school Rosa da Fonseca, located inside Vila Militar in the west of Rio de Janeiro, the country's second most populous city, shortly before 8:00am GMT-3 this Sunday.
As he entered the polling station, he greeted the volunteers working as clerks and said he believed in his victory.
After voting, Bolsonaro met with Flamengo players.
On Saturday, the team won the Copa Libertadores by beating Athletico Paranaense in Guayaquil, Ecuador.
The champions were received by Bolsonaro when they arrived in Rio de Janeiro, this Sunday.
The president posed for pictures with the team and the tournament trophy.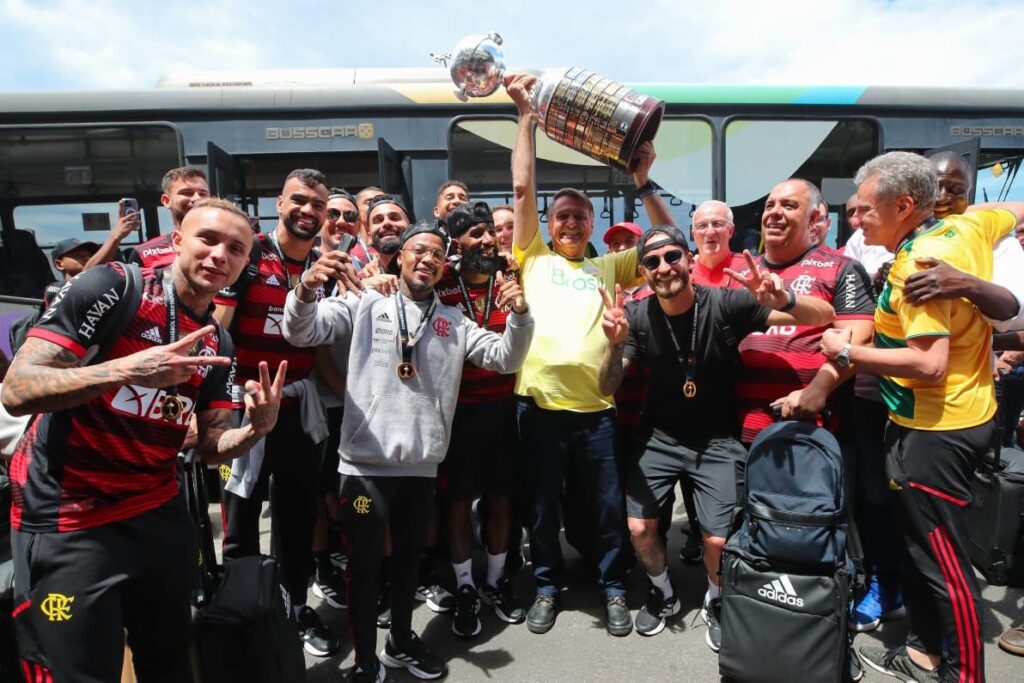 After the meeting, Bolsonaro returned to Brasília. He will follow the vote counting at Palácio da Alvorada, the official residence of the presidency of the Republic.
Brazilians vote
156 million Brazilians are expected to go to the polls this Sunday.
In addition to the dispute for the presidency of the Republic, there is a runoff in 12 states.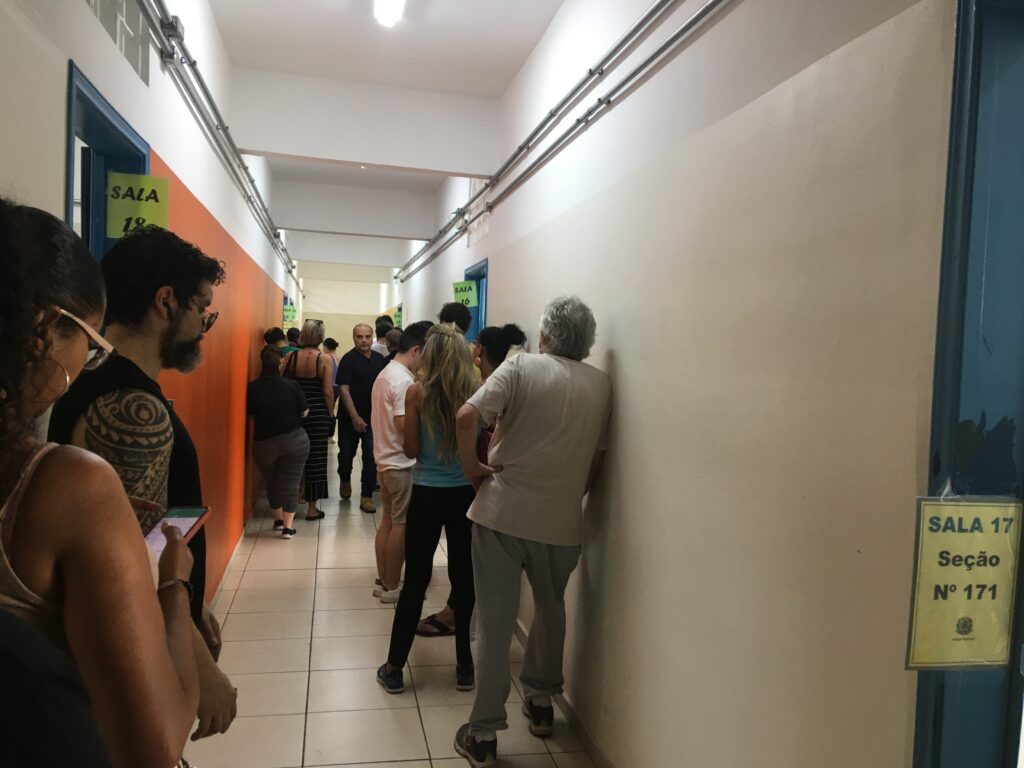 At a press conference in the morning, Alexandre de Moreas, president of the Superior Electoral Court, the judicial body responsible for organizing the elections in Brazil, said Brazilians want peace.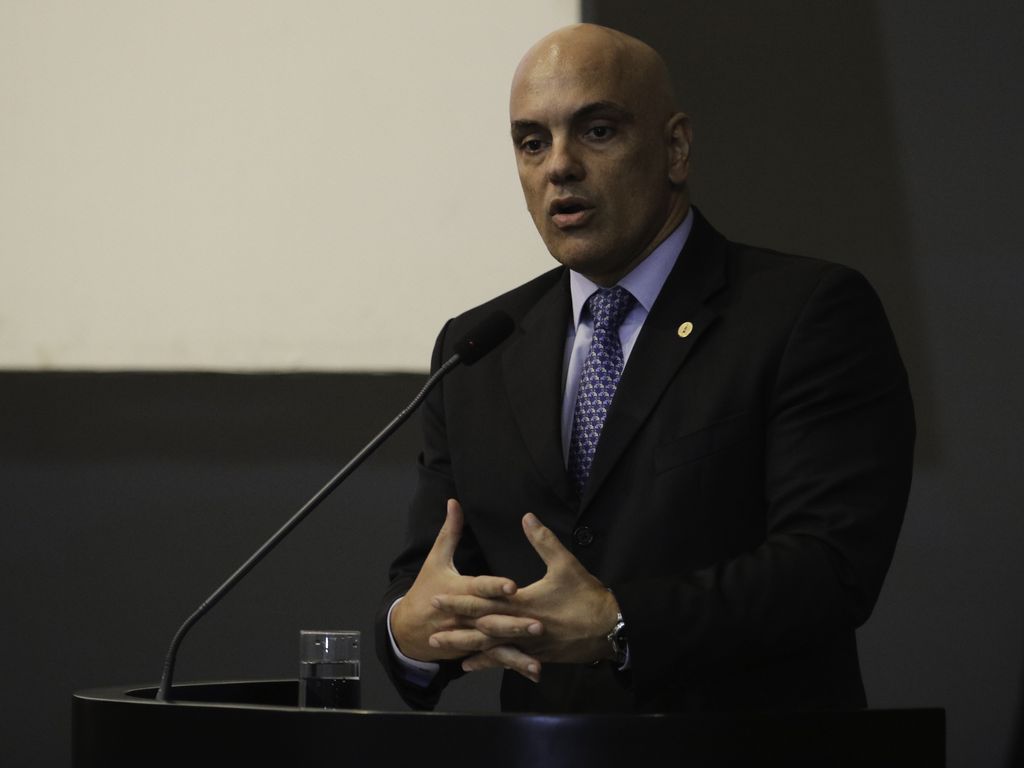 "We will decrease abstention, we will show that Brazilians want to participate, they want peace in the country, they want tranquility in the country and we will end today with a great victory, the victory of democracy, of the Electoral Justice, of the Brazilian people."