Read part one of the Future of Funai series here.
São Paulo, Brazil — In November, incoming President Luiz Inácio Lula da Silva gave a rousing speech at the COP 27 climate conference in Egypt where he announced the return of Brazil to the world stage as a leader in fighting climate change.
Neidinha Suruí, an indigenous rights activist from the northern state of Rondônia, was watching.
"Seeing a president at COP 27 talking about the country with pride, talking about the environment with good proposals, makes us proud to be Brazilian," Suruí told Brazil Reports with cautious optimism.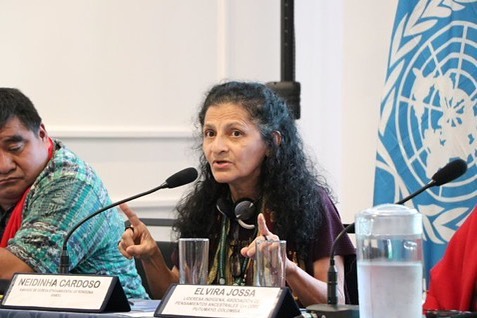 "I hope that the new government is committed to environmental issues, human rights issues and especially the rights of indigenous peoples," she said.
For four years, institutions that protect indigenous peoples in Brazil, especially the government-backed National Indian Foundation (Funai), have been gutted due to disinterest from the administration of outgoing President Jair Bolsonaro.
The results have been devastating for indigenous populations.
In August, the Indigenous Missionary Council (CIMI) released its annual report on violence against indigenous communities. The number of recorded invasions onto indigenous lands by loggers and miners rose to 305 in 2021, up from 109 in 2018 when President Bolsonaro first took office (nearly tripling), and violence against the community had "deepened."
Ahead of Lula's assumption to the presidency on January 1, Brazil Reports interviewed current and former Funai members, as well as people who belong to the indigenous communities they're tasked with protecting, for a two-part series that seeks to understand the level of damage suffered under Bolsonaro's administration, as well as their expectations to be able to function properly under Lula's new government.
Read More: The Future of Funai (Part 1): Brazil's indigenous protectors denounce the dismantling of their institution during Bolsonaro government
For this final installment, indigenous protectors outlined their hopes and expectations for Lula's administration, including the resumption of demarcating new indigenous territories which stalled under Bolsonaro, funneling more resources to Funai, as well as their skepticism surrounding Lula's plan to create a new Ministry of Indigenous Affairs.
Demarcation of indigenous land must resume immediately
Under Bolsonaro, demarcation — the process of Funai identifying, legalizing and protecting land inhabited by indigenous peoples — has effectively stalled out. Bolsonaro's was the first government since Brazil's return to democracy in the 1980s to not demarcate any new indigenous lands.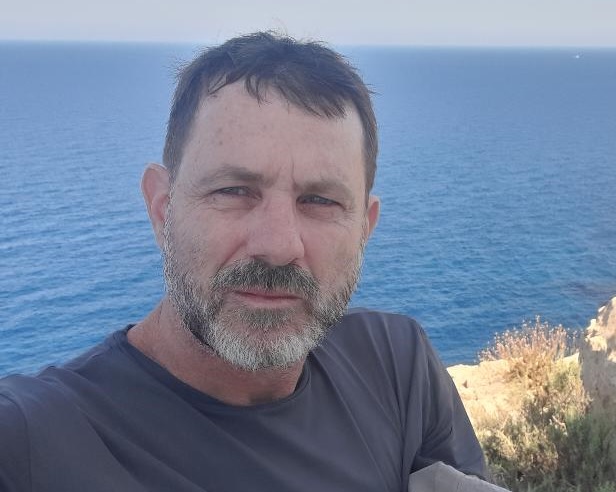 As a result, deforestation and mining in the Amazon rainforest exploded under Bolsonaro, drawing the ire of the international community and climate protectors.
Fernando Vianna, a current Funai employee and the chair of Indigenistas Associados (Associated Indigenists), or INA, an independent indigenous rights defense group, told Brazil Reports that resuming demarcation immediately and providing Funai with the resources to carry out demarcation is urgently needed.
"It takes a lot of resources, a lot of professionals and a lot of political will to resolve these demarcation issues," he said.
Suruí, the indigenous rights protector, agrees. She says that protection of indigenous territories should be a top priority for the incoming government but also that the new government should remove land invaders who have encroached on indigenous territories during Bolsonaro's rule.
"All invaders must be removed from territories such as the Yanomami, Uru-Eu-Wau-Wau, Karipuna, which are heavily affected territories, in addition to the territory of Javari," she said.
In order to successfully restart the demarcation process, Funai will need resources.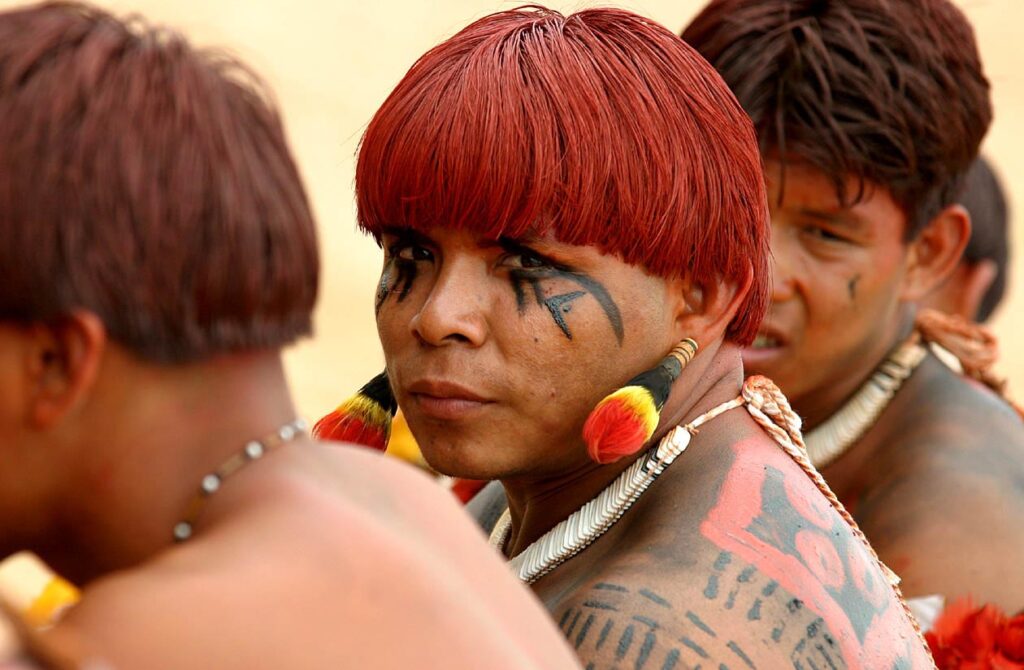 Under Bolsonaro, Funai's yearly budgets remained relatively consistent, but were never fully utilized. This year, Funai has only spent USD $80 million of its USD $114 million budget. Also, key officials who had been working for Funai for years were removed from their positions and replaced with people sympathetic to loggers and miners, according to current and former officials.
With Lula, Vianna sees hope that Funai's work will be valued once more.
​​"Now there is a discourse of valuing our work, valuing indigenous rights and obviously we see this with great hope," he said.
Clarification on the new Ministry of Indigenous Affairs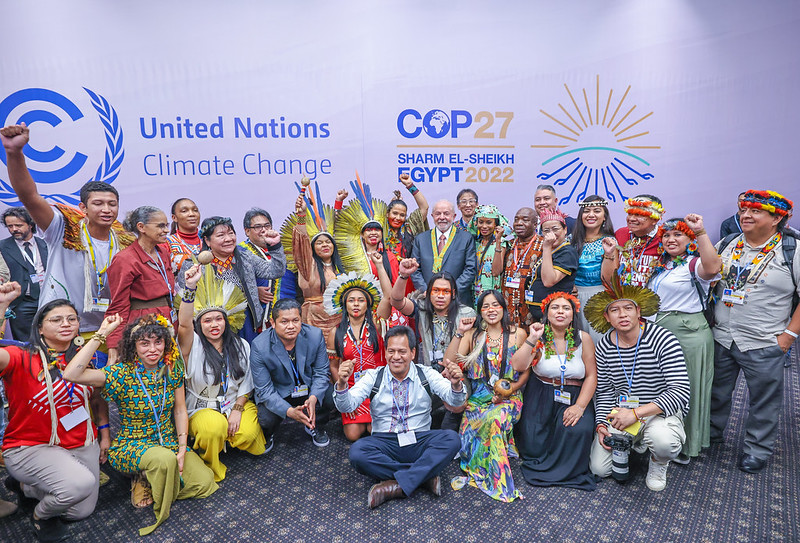 During Lula's COP 27 speech in November he announced his intention to establish a Ministry of Indigenous Affairs as a means to create more representation for indigenous communities within the federal government.
Although the establishment of the ministry is currently in doubt due to recent remarks where Lula seemed to backtrack on the idea, indigenous protectors interviewed by Brazil Reports remain optimistic, if skeptical, about the success of such a ministry.
Symbolically, Vianna sees the creation of a ministry for indigenous peoples as an important step to acknowledging their importance within Brazilian politics and society. But he's doubtful about how such a ministry will function.
"The [Ministry of Indigenous Affairs] is a very important novelty; symbolically super important in terms of valuing the theme itself. But how will this ministry work?" Vianna asked. "Where will it draw resources from? How will our agency, Funai, be linked to this ministry? There are questions still open that point to a positive outlook, but still very uncertain."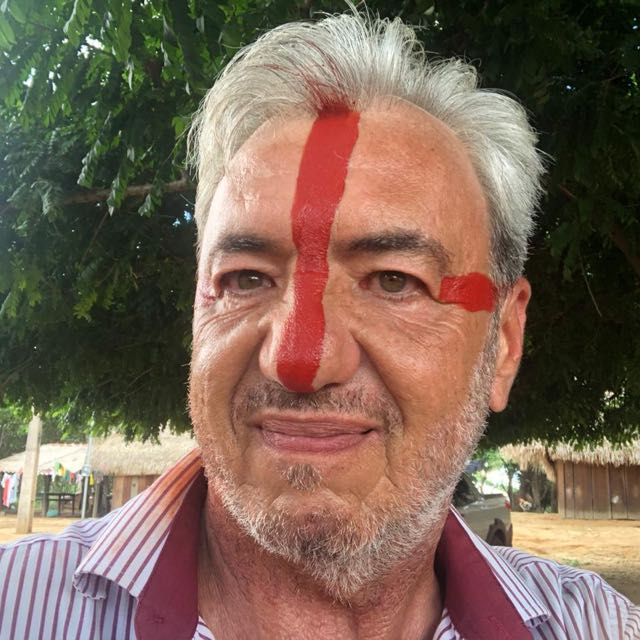 Marcio Santilli, the former chair of Funai from 1995 to 1996, is also worried about how the new ministry will impact government organizations like Funai that are already working to protect indigenous rights.
"This possibility of tinkering with what already exists is worrying because these segments of the government, such as Funai, need to be rebuilt because they have been weakened [under Bolsonaro]," Santilli told Brazil Reports. "So moving from a stronger ministry to a ministry in formation is always a delicate measure."
Funai currently sits within the Ministry of Justice, one of the most influential ministries in Brazil's government. According to the former Funai official, if Funai was restructured under the new Ministry of Indigenous Affairs, it could lose influence in its first years of operation as the new ministry takes hold.
"In any case, the basic intention of this proposal is a positive intention, which is to give the indigenous movement the highest degree of discourse within the structure of the government," said Santilli.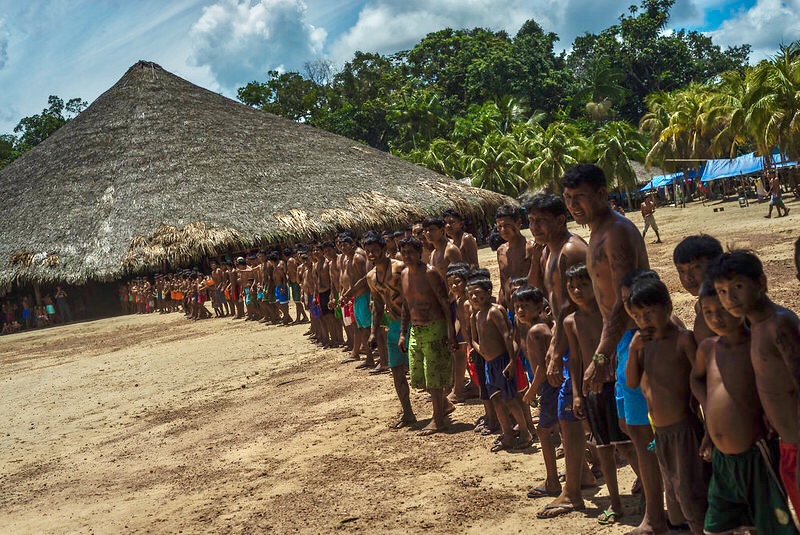 For Suruí, the indigenous rights activist, the creation of the new ministry is a victory, but she maintains that indigenous communities will be following the incoming government's moves closely, and will continue to demand that the administration fulfill its promises to indigenous peoples.
"We know that Lula's government will need all possible support from us and we are telling him that he can count on us. But we will be demanding that our rights are guaranteed," she said.