Shirley Fernandes of Brazil-based N1 IT Stefanini was named Women in Cloud Female Leader of the Year at this year's Cloud Summit in Miami, Florida.
The conference, billed as the largest summit for the cloud, is organized annually by Orange County-based Ingram Micro Cloud.
Under the banner of 'A Future of Even More' the conference this year focused on showcasing the technical expertise, solutions, and resources enterprises need to overcome today's most challenging problems.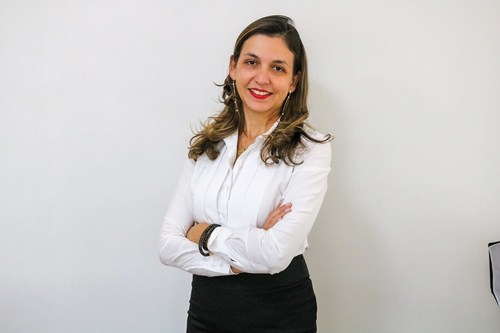 The company's Partner Awards in 2022 included two new dedicated programs: Women in Cloud and Cloud Summit Care, in addition to a keynote by Amy Renshaw, CEO and Co-Founder of Code/Art, who spoke on a future for women and other historically underrepresented groups in Computer Science.
Additional winners from Brazil include CLOUD2GO SERV EM TECNOLOGIA (Breakthrough Partner of the Year), Lumini IT Solutions (Women in Cloud Employer of the Year), and Valcann – AWServices Brasil Nordeste Serviços de Internet LTDA (Reseller Partner of the Year).