São Paulo, Brazil – During the early hours of May 14, a civil police investigator entered a police station in the state of Ceará, in the northeast of Brazil, and killed four of his colleagues. The next day, a military policeman in the state of São Paulo stormed into a station there and killed two fellow officers.
Both officers turned themselves in to authorities following the murders, and both claimed to be suffering from mental health issues such as anxiety, depression, stress and exhaustion as justification for their crimes.
The two episodes of police-on-police violence have sparked a wider discussion in Brazil about the mental health of police officers.
Between January 2020 and April 2021, 1,647 military police officers in the state of São Paulo were diagnosed with mental health disorders, according to data from Fiquem Sabendo, a non-profit transparency watchdog. The state has almost 80,000 military police officers.
Low salaries and an accumulation of responsibilities have led many police officers to report that working conditions and other stressors are contributing to mental illnesses, especially anxiety, depression, stress and burnout.
According to Jacqueline Valadares, president of the São Paulo police chief's union, officers are overworked and do not have a minimum rest period, in addition to suffering from low wages.
"Police officers already work on exhaustive scales and, many times, to supplement their income, they have to do outside jobs, and they don't manage to have time to disconnect and properly rest," the union president told Brazil Reports.
Valadares also called out administrative issues that make it difficult for officers to apply for medical help. "When a police officer asks for medical leave, he ends up losing some benefits that make a difference in the family's income. This discourages the officer from seeking help. The State needs to have a more effective concern for the mental health of police officers," Valadares said.
In addition, the union president says that there are still many stigmas surrounding the profession, such as the impression that the police officers must always be strong, as they act to protect society. "This stereotype also makes it difficult to ask for help. The police officer is also a human being and is not immune to problems," she said.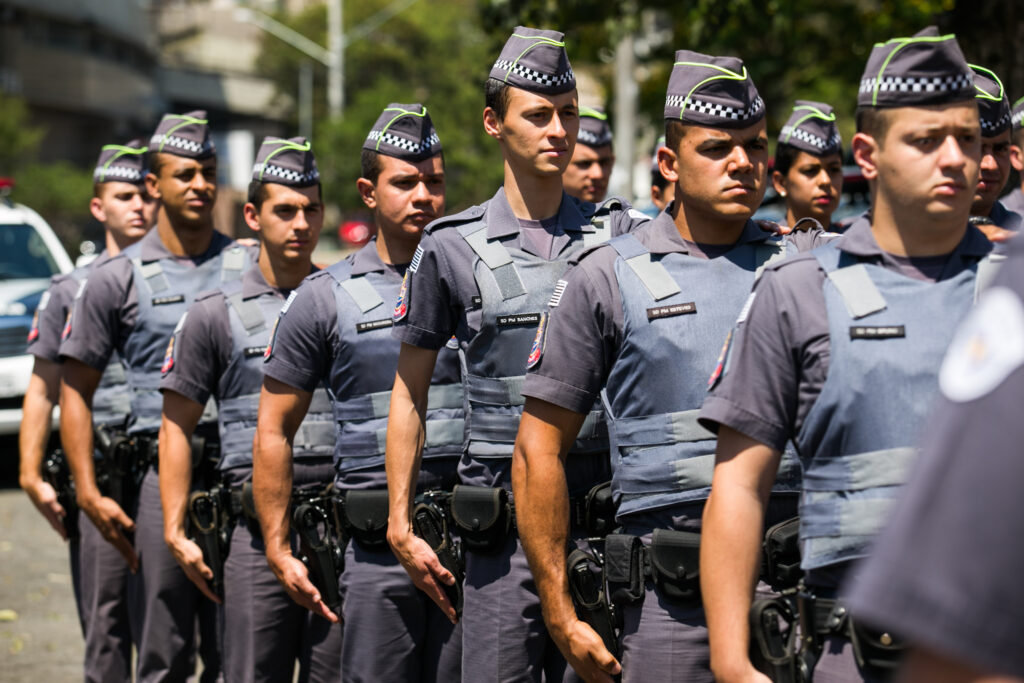 Prevention work
According to Valadares, the pressure that police officers suffer on a daily basis brings a huge emotional burden and facilitates the onset of mental illness. To reverse this scenario, she advocates preventive and permanent work aimed at the mental health of professionals.
"There is no continuous psychological support from the institutions. There are only occasional actions. But we don't have an effective support system for these professionals. On the contrary, we have an administration that discourages calls for help and a system that is not set up to work on behalf of mental health," she said.
Cassio Thyone Rosa, director of the Brazilian Public Security Forum, an NGO that gathers data on crime in the country, agrees with Valadares' assessment.
"It is necessary to have regular psychological follow-up to be able to detect when a professional really needs help. The police officer, in addition to the stress that we are all subject to due to particular conditions, will also face stress that is related to the exercise of his function," said Rosa.
Number of suicides
Valadares also revealed that the police union is concerned with the increase in suicides among officers. In 2021, across the country, 101 active-duty police officers committed suicide. In 2020, there were 65 suicides, which represented a 55% increase from one year to the next, according to data from the Brazilian Public Security Forum.
"Today, in São Paulo, we lose more police officers to suicide than to actual combat. Our police are getting sick and don't always get the help they need. A more active movement on the part of the authorities is urgent," Valadares said.
The solution to the increase in officer suicides involves prevention, information and psychological care for police officers, according to Thyone Rosa, and that begins when institutions start becoming concerned with the mental health of their employees.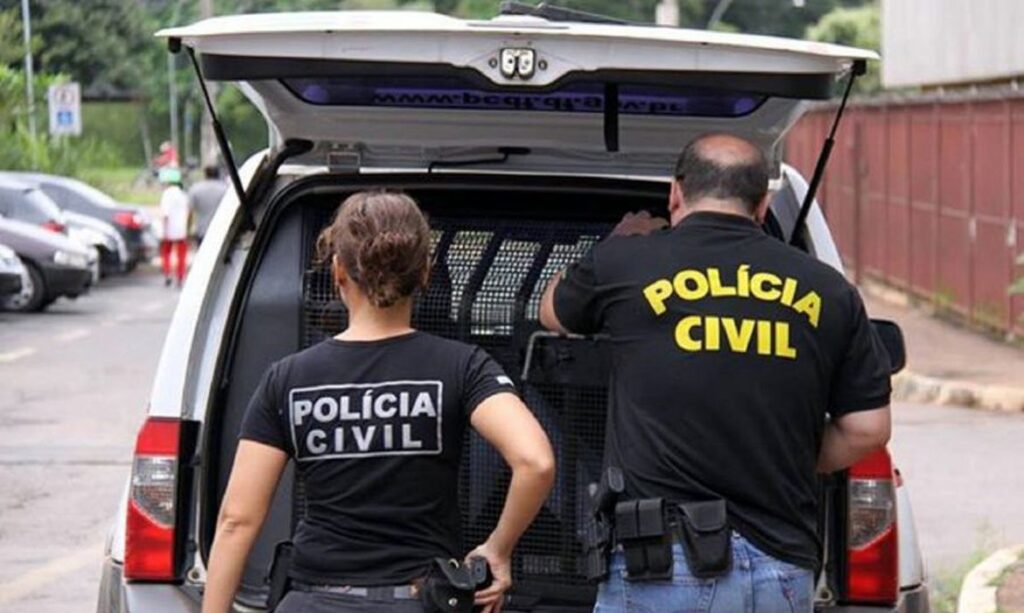 New legislation
In January, President Luiz Inácio Lula da Silva signed a new law passed by Congress that intends to provide support for mental health and suicide prevention for police officers.
The law includes some actions such as medical and psychological reviews and a special attention for professionals with depression or anxiety, stress and other psychological conditions, those who abuse alcohol and other drugs, and those who have attempted suicide.
The bill's author is Senator and Police Chief Alessandro Vieira. According to Vieira, the idea is to create a system to protect police officers so that they can provide a better service to society and return to their families safely.
"When you follow the suicide statistics in Brazil, the members of the police forces have a much higher average, a much higher number of suicides, suicide attempts and hospitalizations for mental problems. It is the consequence of the routine, which is very hard and of an activity that normally does not take care of the man," he said.