São Paulo, Brazil — Brazil's president-elect, Luiz Inácio Lula da Silva, announced the final 16 ministers that will make up his cabinet when he takes office on Sunday. Ministers include both supporters and non-supporters of the incoming president and his cabinet touts the highest female representation among ministers in Brazil's history.
Some appointments are seen as accommodations for political parties that will make up his allied base in congress. Among Lula's 37 ministers, there are members of nine political parties — some on the left who supported him during the campaign, but also centrist parties, who were not on the side of the president-elect in recent months, but who have shown support for him from 2023 onward. Eleven ministers do not have any party affiliation.
Former presidential candidate Simone Tebet, who ran against Lula in the first round of elections and supported him in the second round, was named Minister of Planning and Budget, participating in the economic team for the new government.
Read more: Simone Tebet: A potential 'third way' candidate for Brazilians disillusioned with Bolsonaro and Lula?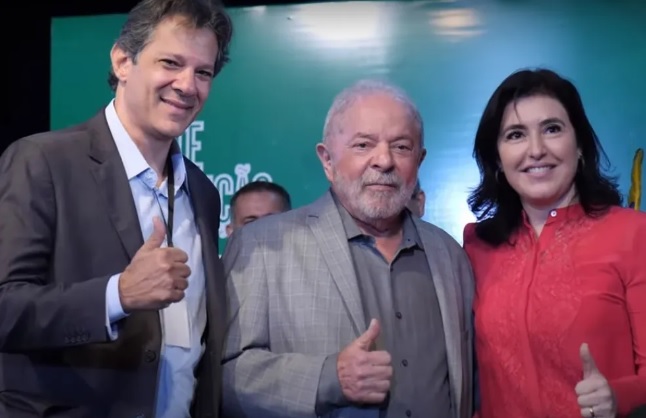 Marina Silva, a politician and environmentalist, was named Minister of the Environment, a position that could be eyed closely by an international community keen to see Brazil return to the table on climate change. Silva headed the ministry once before from 2003 to 2008.
Sonia Guajajara, an indigenous woman and representative in congress, was named Brazil's first Ministry of Indigenous Affairs. The announcement of the new ministry was met with cautious optimism by Brazil's indigenous protectors.
Read more: The Future of Funai (Part 2): What Funai officials and indigenous protectors are expecting from Brazil's incoming government
Lula also named ministers for transportation, tourism, social security, mines and energy, cities, fisheries, communications and agriculture and livestock.
He also revived the Ministry of Sport, which had become a secretary within the Ministry of Citizenship during the administration of President Jair Bolsonaro. For the ministership, the president-elect named former volleyball star and Olympic medalist Ana Moser. She will be the first woman to head the Ministry of Sport since its creation in the 1990s. Other famous Brazilians have held the role, including soccer legend Pelé.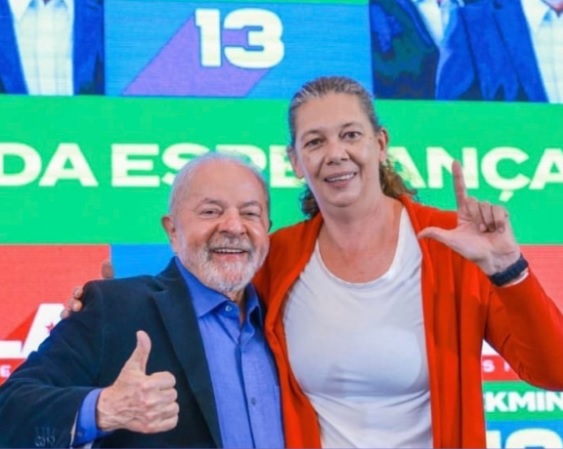 Lula's incoming government broke a record by naming 11 female ministers to his cabinet.
"I am happy because, never before in the history of Brazil, have we had so many women ministers," said Lula, adding thar the country has also never "had an indigenous minister before."
Lula also promised to nominate women for the presidency of the two largest public banks in Brazil, Caixa Econômica Federal and Banco do Brasil — the latter of which has never had a female leader.
Despite the improvement in representation, Lula's cabinet still falls short of gender parity, with men occupying 26 of the 37 ministerships. 
Ministers are set to take office on January 1, along with the president-elect and his Vice President Geraldo Alckmin.