São Paulo, Brazil – FIFA, international soccer's governing body, announced on Monday that Brazilian players Ygor Catatau, Matheus Gomes and Gabriel Tota have been banned from the game for life due to their involvement in a match-fixing scandal related to sports betting.
Eight other players whose cases were analyzed by FIFA received suspensions of between 360 and 720 days.
The governing body's decision endorses the sanctions that had already been imposed on these players inside Brazil, and extends the scope of the punishments to all countries in the world.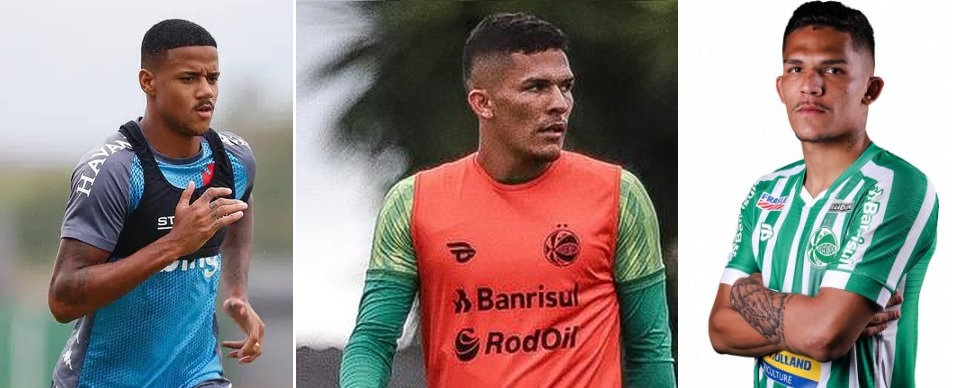 Read more: Court accepts charges against 7 Brazilian soccer players in match-fixing scandal
A total of 13 matches played between September 2022 and February 2023 are being investigated by prosecutors. They are investigating suspicions of irregularities in plays such as penalties and punishments with yellow or red cards.
According to Brazilian police and the Public Prosecutor's Office, the players were co-opted by a criminal organization specializing in manipulating soccer matches in order to profit from sports betting.
The players could earn up to R$100,000 (USD $20,000) for being cautioned with yellow or red cards, or for committing penalties during the matches in which the gambling ring was manipulating.