São Paulo, Brazil – Former President Jair Bolsonaro testified to Brazil's Federal Police for more than three hours on Tuesday and denied having ordered or authorized his assistant to falsify Covid-19 vaccination cards for him and his daughter ahead of a 2022 trip to the United States.
Bolsonaro's assistant, Lieutenant Colonel Mauro Cid, has been jailed since May 3, accused of inputting false data into the Ministry of Health system to make it appear as if Bolsonaro and his daughter had been vaccinated. According to the police, the goal was to issue false certificates for Bolsonaro to travel to countries that required proof of vaccination, such as the U.S.
Also on May 3, the police searched Bolsonaro's home in Brasília, the country's capital, and seized his cell phone. This Tuesday was the first time he spoke to investigators directly about the case and claimed he knew nothing of the vaccination cards and would have no reason to order Cid to put false data into the Ministry of Health system.
According to Bolsonaro, his 12-year-old daughter, Laura, entered the U.S. in December 2022 with an unvaccinated declaration because she had a medical report allowing her not to be vaccinated. In the former leader's family, only his wife, Michelle Bolsonaro, confirmed having received the vaccine in July 2021 in the U.S.
Read more: Brazil police search Bolsonaro's home, allege his team falsified COVID-19 vaccination data
"I have no idea"
Bolsonaro told the Federal Police that Cid never spoke to him about vaccination certificates and that he "has no idea" why a vaccine was registered in his name. The record was allegedly made on a computer at the headquarters of the federal government.
In his testimony, Bolsonaro deflected any blame onto his assistant. "If Mauro Cid planned the scheme, it was by his own, without any knowledge or guidance from me," he said.
At the same time, the former president also praised Cid and said that he is a "highly qualified soldier, first place in all the military courses he graduated from. Therefore, being a disciplined soldier who would never do subversive acts."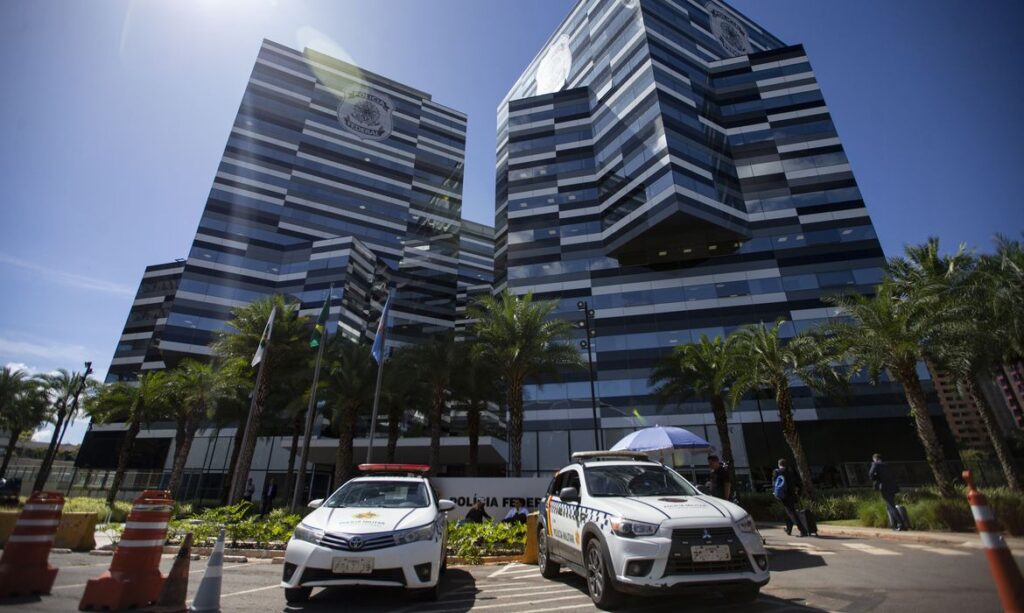 According to Bolsonaro's lawyer and advisor Fábio Wajngarten, the former president answered all questions from the Federal Police, reaffirmed that he had never been vaccinated, and that he was unaware of any initiatives for possible fraud.
′′The president said that he bought more than 500 million doses of vaccines, that he respected the freedom of each Brazilian to take the vaccine or not and the doctor's autonomy. The president remains at the disposal of justice, as he always has been," he said.
Remember the case
Bolsonaro is not a vaccine enthusiast and has always publicly stated that he would not be immunized against COVID-19, even at the height of the pandemic. But, according to investigations, to travel to the U.S. last year, Bolsonaro needed to present proof of vaccination.
Therefore, Cid allegedly organized a scheme to falsify Bolsonaro's vaccination card and include an immunization that was never administered to the former leader. In addition to Bolsonaro and his daughter Laura, the Federal Police are investigating alleged fraud involving the vaccination card of Cid himself as well as Cid's family members.
"With this, they were able to receive vaccination certificates and use them to circumvent the health restrictions imposed by authorities (Brazil and the United States) aimed at preventing the spread of Covid-19. The investigation indicates that the group's goal was to support the speech aimed at the attacks on vaccination against Covid-19," said the police in an earlier statement.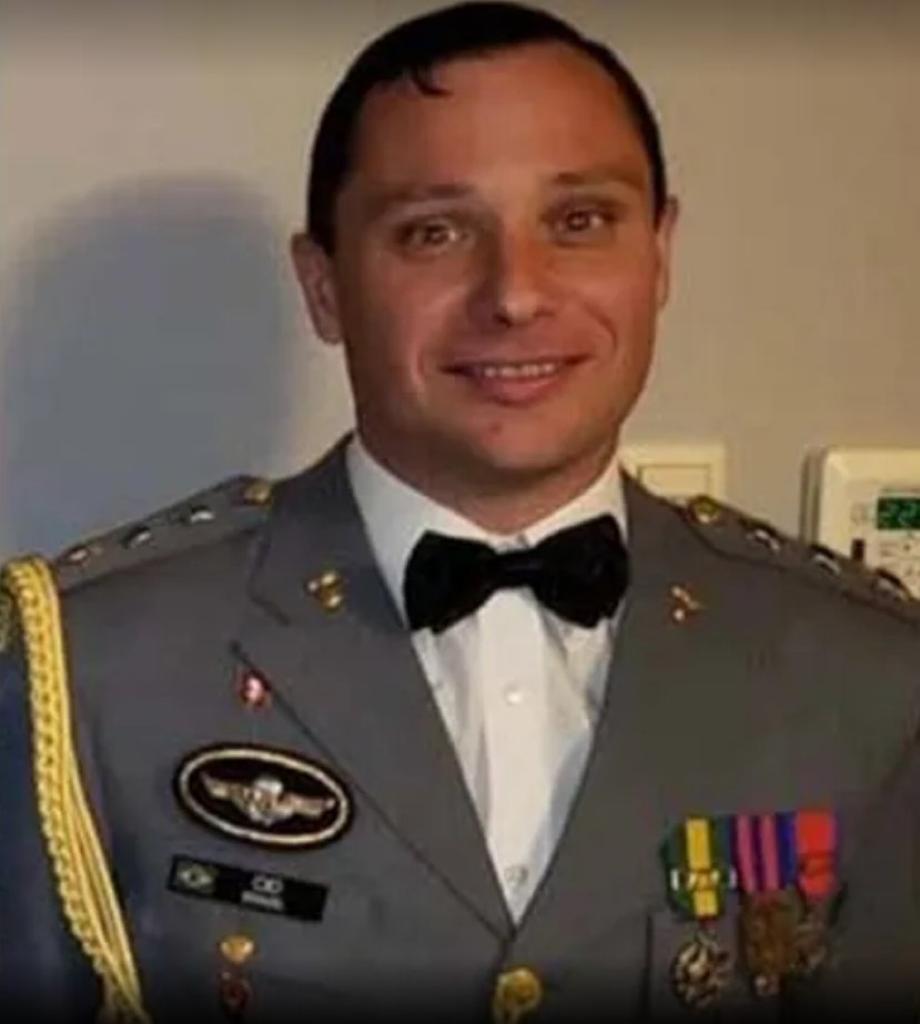 On May 3, Federal Police arrested six people and carried out 16 search orders issued by the Supreme Court. In addition to Cid, two other Bolsonaro aides were arrested. The investigation is considering whether crimes such as violating a preventative health measure, criminal association, insertion of false data into information systems and corruption of minors, have been committed.
Bolsonaro's decision not to vaccinate himself against Covid-19 has always been linked to controversy. While he was still president, he ordered "100 years of secrecy" on his vaccination card, which means that neither the population nor the press could have access to information on vaccines applied to Bolsonaro for a period of 100 years.
After taking office in January, President Luiz Inacio Lula da Silva promised to review all 100-year secrecy orders made by Bolsonaro in his four-year term. A decision hasn't been made about breaking the 100-year secrecy order on Bolsonaro's vaccine data, however, the government's legal team is confident that secrecy can be broken.